Well, I had to change my metal heater valve as it was leaking, fortunately I had a spare.
As I reassembled it to connect the control cable I couldn't get it to move. Well I found out why, my heater control
was wonky.... I also discovered that when the control is mid-way between heat and cold was the full off position.
Yep, that is the fact, the cable only moves between full hot and the start of the cold where you feel the detent.
My lever wasn't smooth. I tried to oil it, but nada.
I found a Burr in the mechanism.
Lever Fully Hot for movement.
Lever Fully Closed for movement.
Notice where the cable arm is, the detent is in the middle.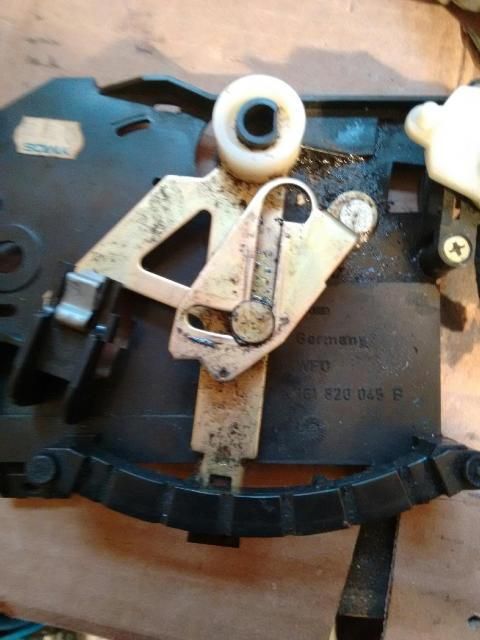 Notice that the full cold, still has the Cable Lever in the center but the cold goes over for the a/c to go Max.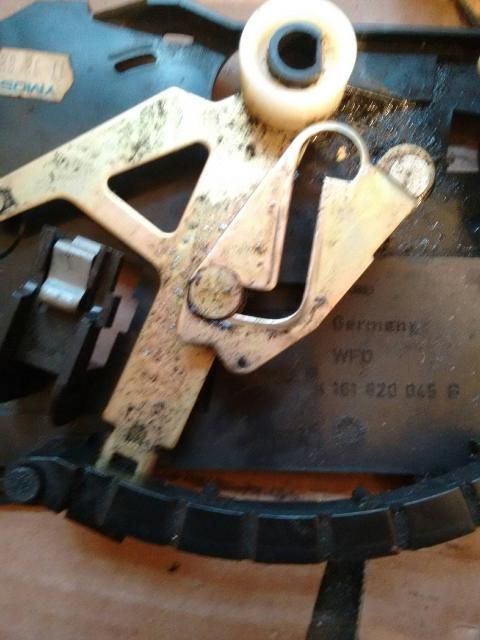 Where I found my issue is at the inner 90 degree, there was a Burr or something, I filed both sides and greased it now it moves freely.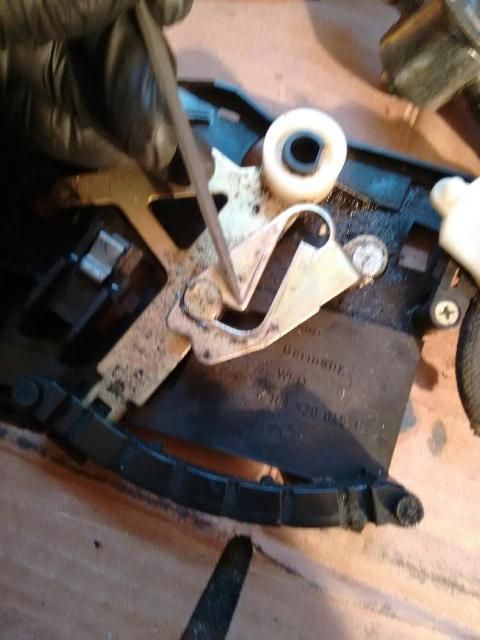 Just when you thought that you were loosing your mind,,,,,
The Stops on the Valve should be adjusted to min max, but you probably need to re-position your cable.