This is the issue that I was fighting a week ago.
Here is the Skinny, 93's came with a spoked flexplate (flywheel, drive plate).
In 1990.5 VW changed from a solid flex plate to a spoked one. (lightened 3 spokes).
In 1990.5 VW changed the automatic starter to accommodate the newer style of fly wheel.
The < 1990.5 starter on a spoked flywheel will strip the teeth.
To differentiate:
Here is the < 1990.5 Starter on end as that is where the differentiation is.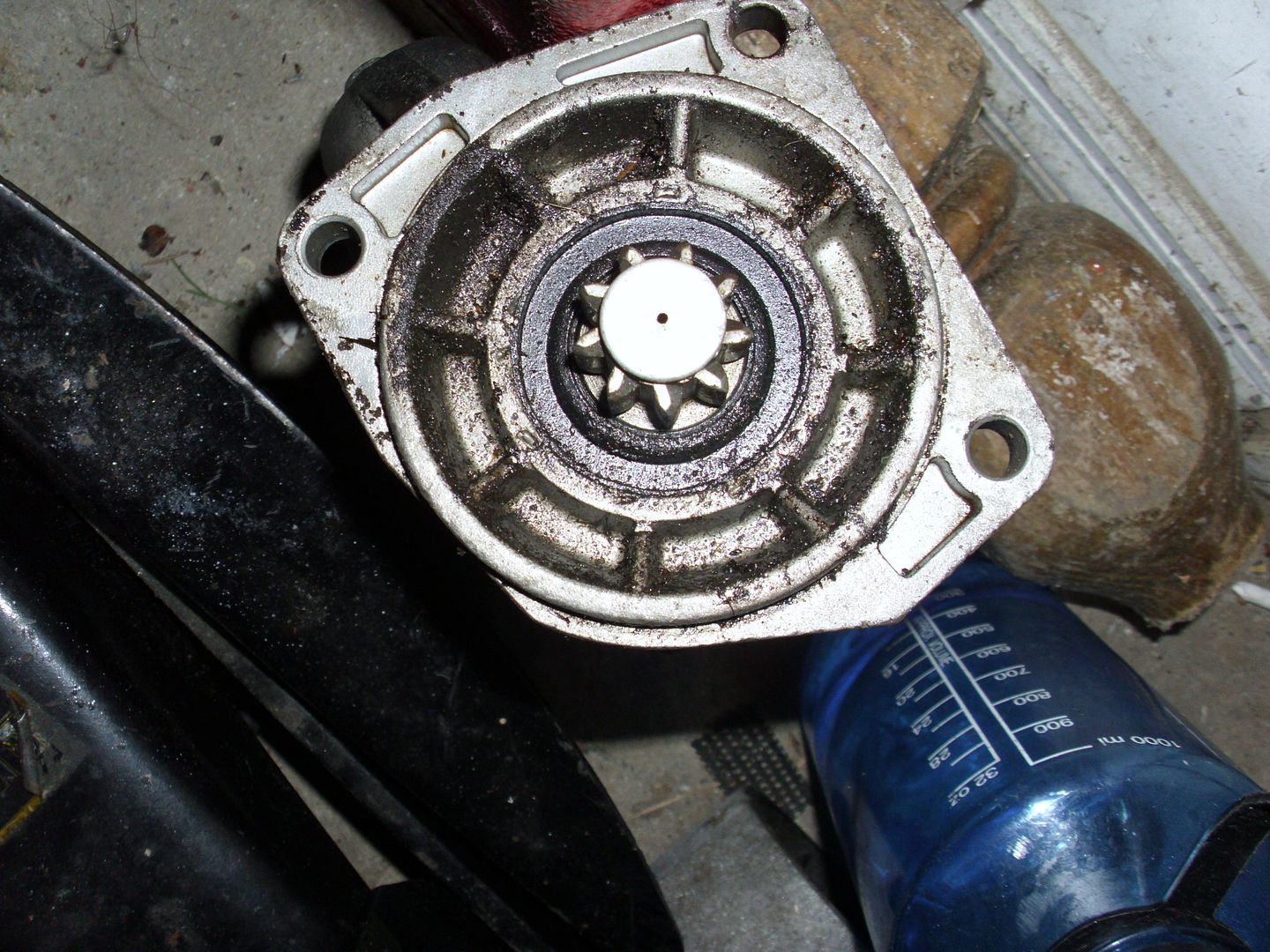 On the > 1990.5 they added nobs to the circled locations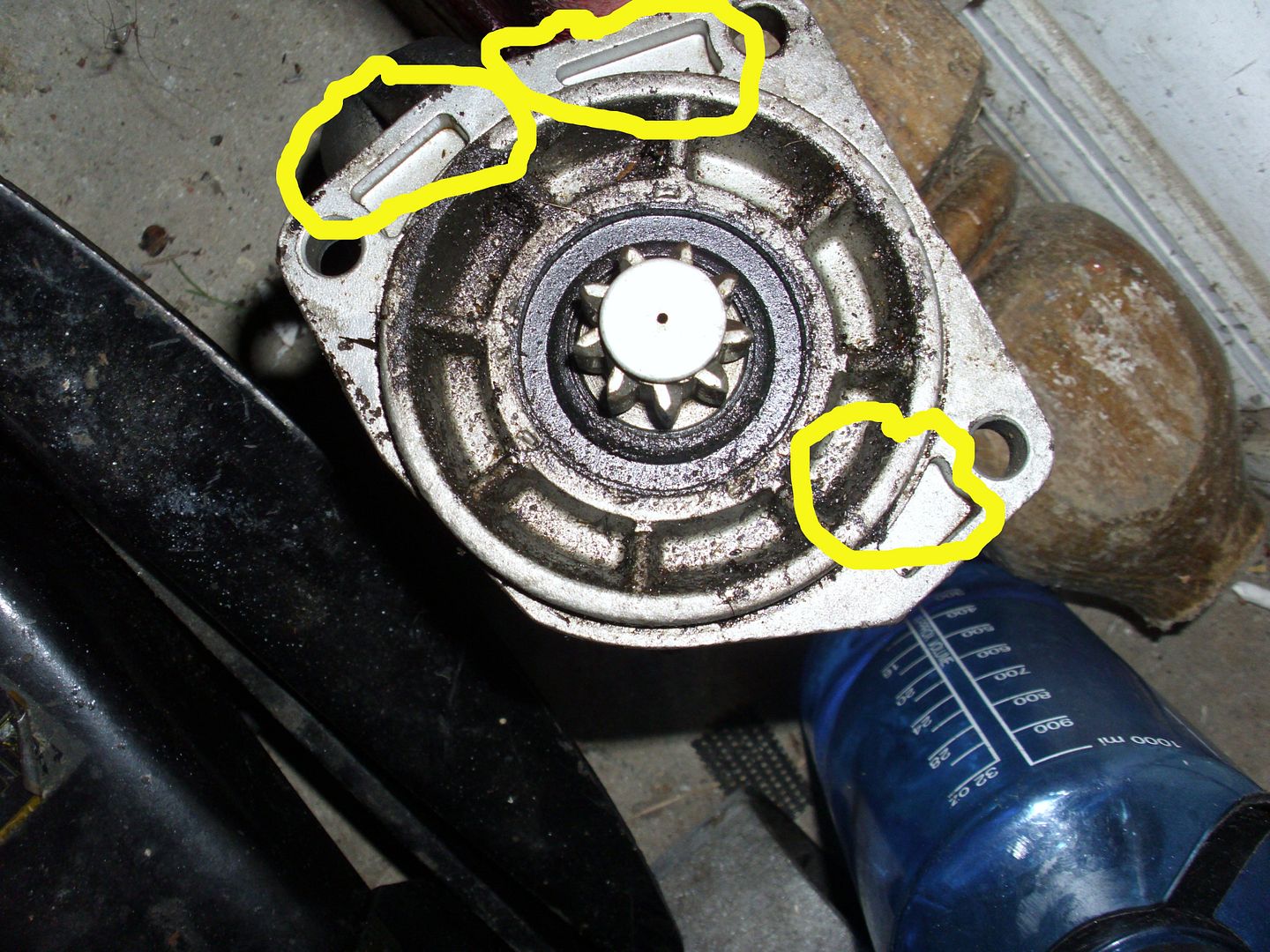 The 1990 and below starters will fit, but don't have the Throw out for the spoked flex plate that the 1990.5 and greaters have.
Here is the spoked flex plate from a 1992 of mine that got the stripped teeth from the wrong starter.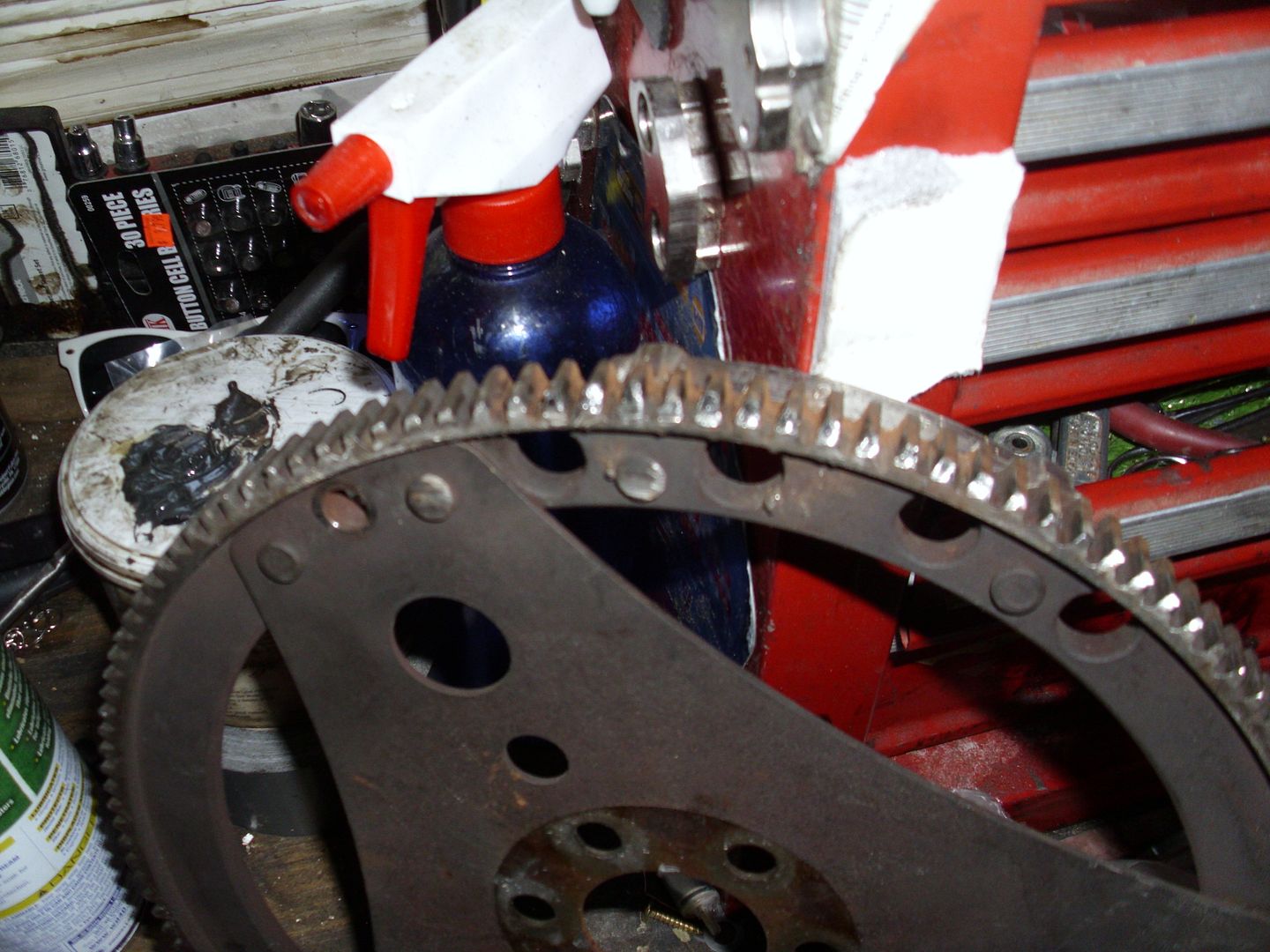 Here are the side by side of the Solid to spoked flex plate.
Solid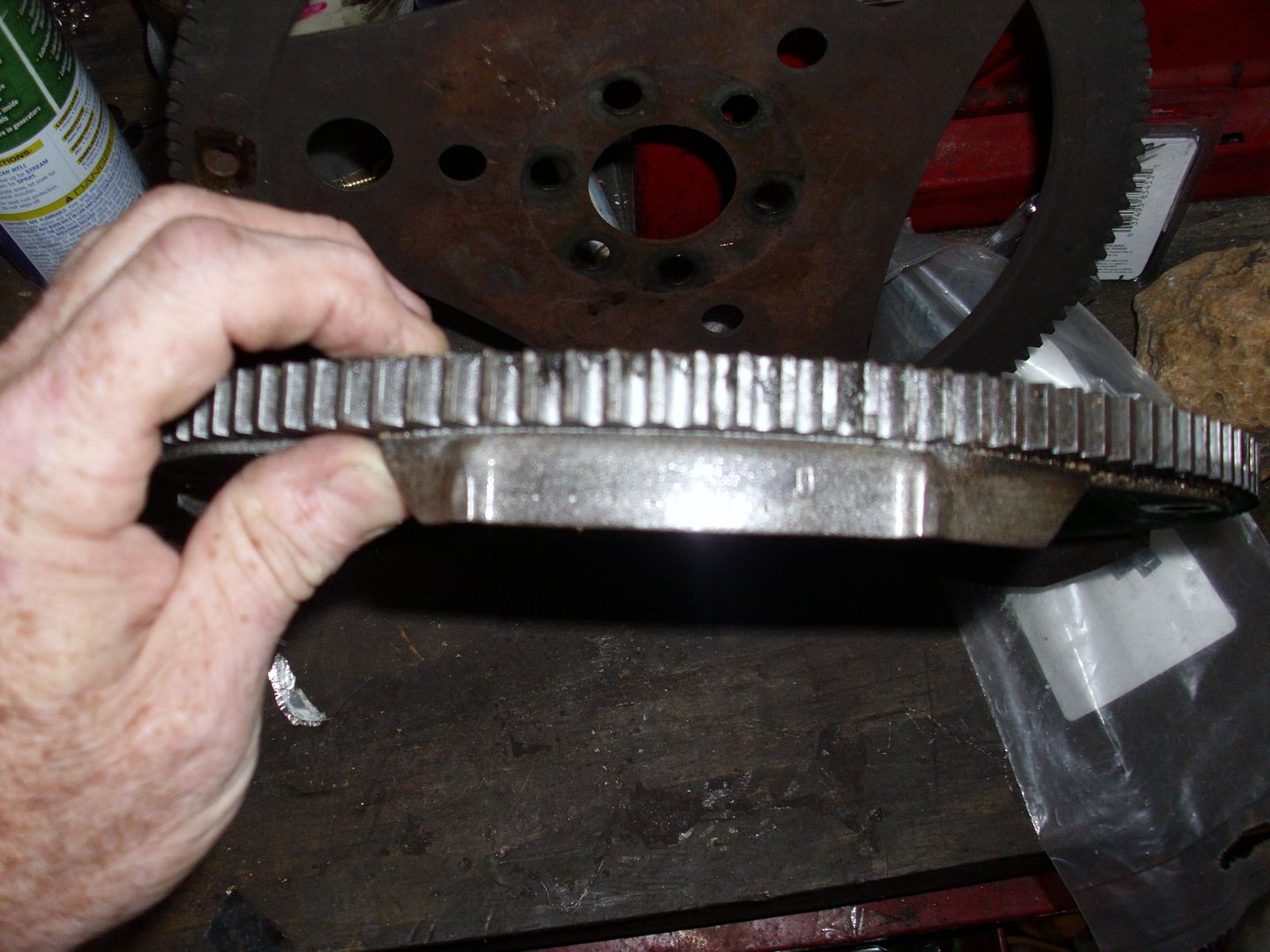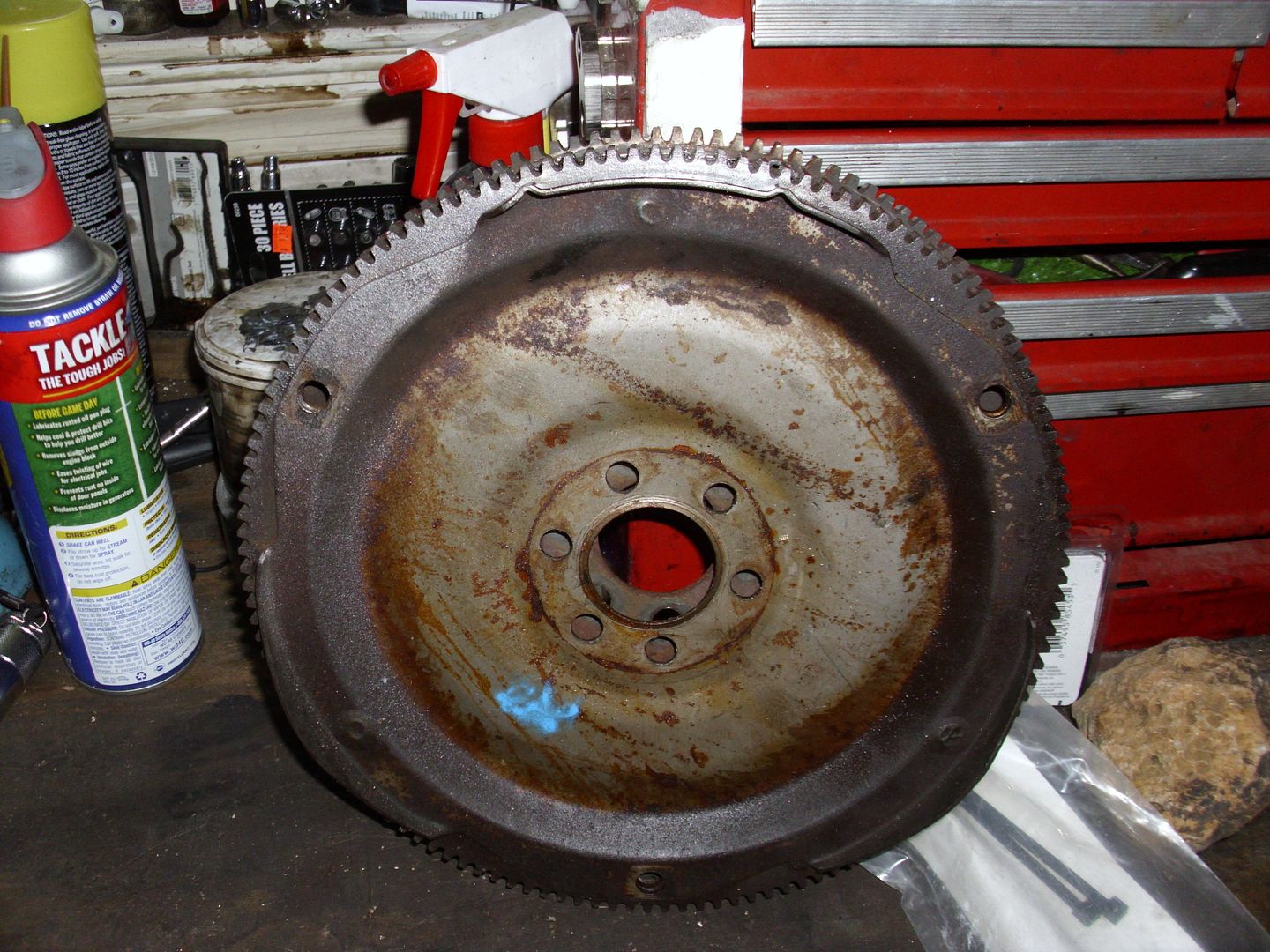 Both will fit the TNA TJ Transmissions with the K torque convertor.
The spoked one takes the 12 point 10mm bolts
The Solid one takes 6pt (HEX) 10mm bolts.
So your options are to acquire a Solid Flex plate or a spoked one, and get the correct starter for it.
The issue that I had was the "Pep" Boys installed the wrong starter in the car in Maryland, and it ruined the flywheel about 90 days out of warranty, which I didn't catch.... I did repair my spoked flex plate by welding new metal for the stripped teeth and grinding them down, it bought me enough time to locate a perfectly good solid plate.. about 6 months...
If you order a new starter and it doesn't have the little knobs or bumps in the locations I have circled, then you need a solid flex plate which with over all the Automatics installed from 1977-1993 there are more before solid plate starters in the rebuild chain than the flex.