Discovered a crack in the exhaust manifold today. I'm trying to come up with a "bolt on" solution while also needing to replace the entire exhaust. I'm hoping I can go this route. Anyone know why this setup (1989) wouldn't work?
I'm having no luck in finding a good exhaust manifold. The Pacesetter header (part # 70-1099). $165 shipped.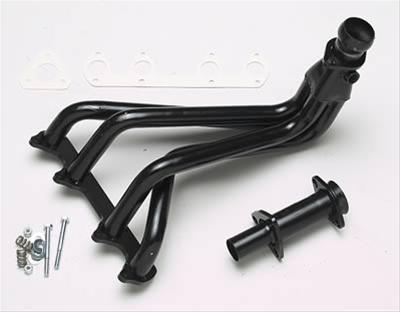 Everything from the cat to the exhaust spout runs around $300 shipped.