gull wrote:Those of you who do those super neat and tidy stereo installs that I've been looking at in other threads are gonna laugh at my crude workmanship, though.
Hey, function over form.
I relayed my lights last year (I'm now running H4 crystal clears). Here's the wiring harness: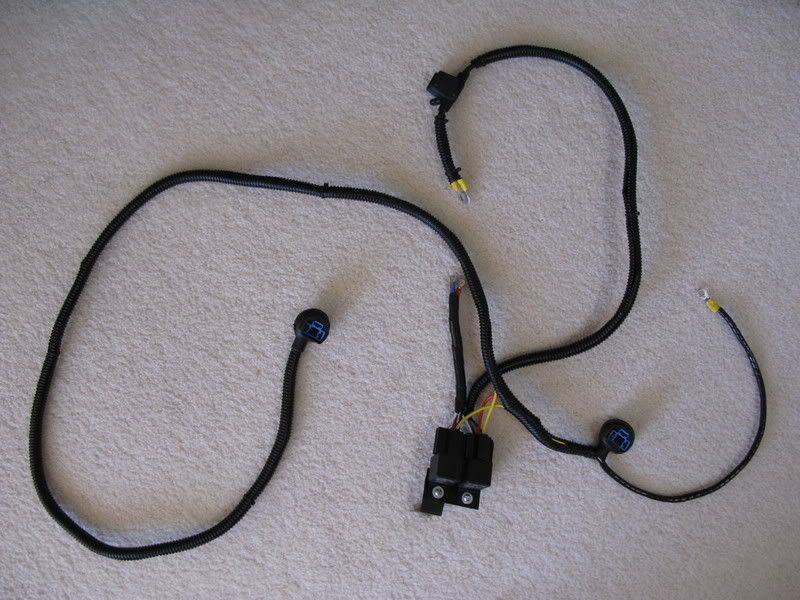 Here's where the relays were installed: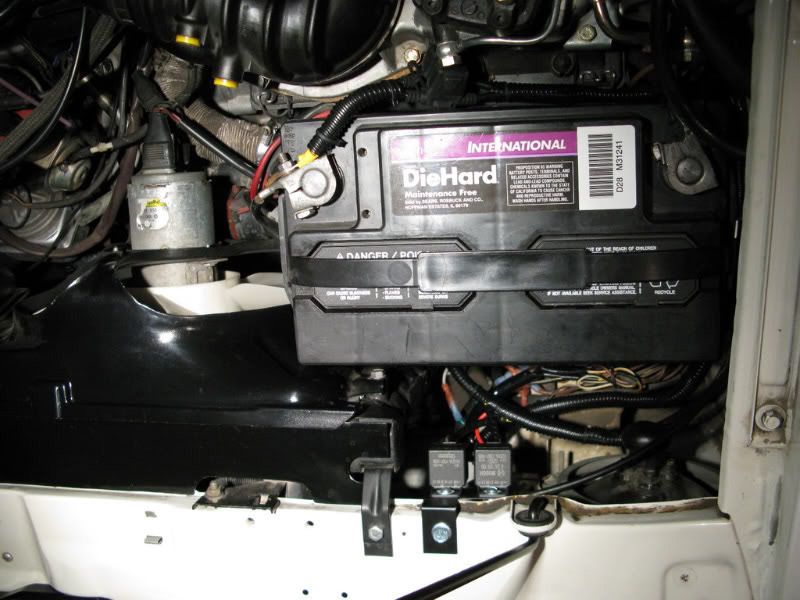 Before (stock sealed-beams):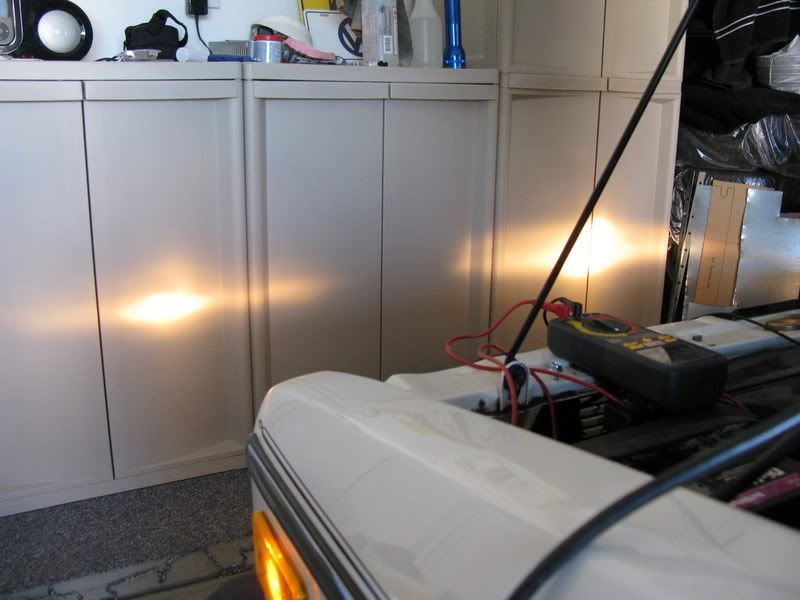 10.68v
After (stock sealed-beams):
13.36v
DIY instructions, including diagrams:
http://www.cabby-info.com/Files/Relayin ... lights.pdf
.