Remove the cover over the lock assembly.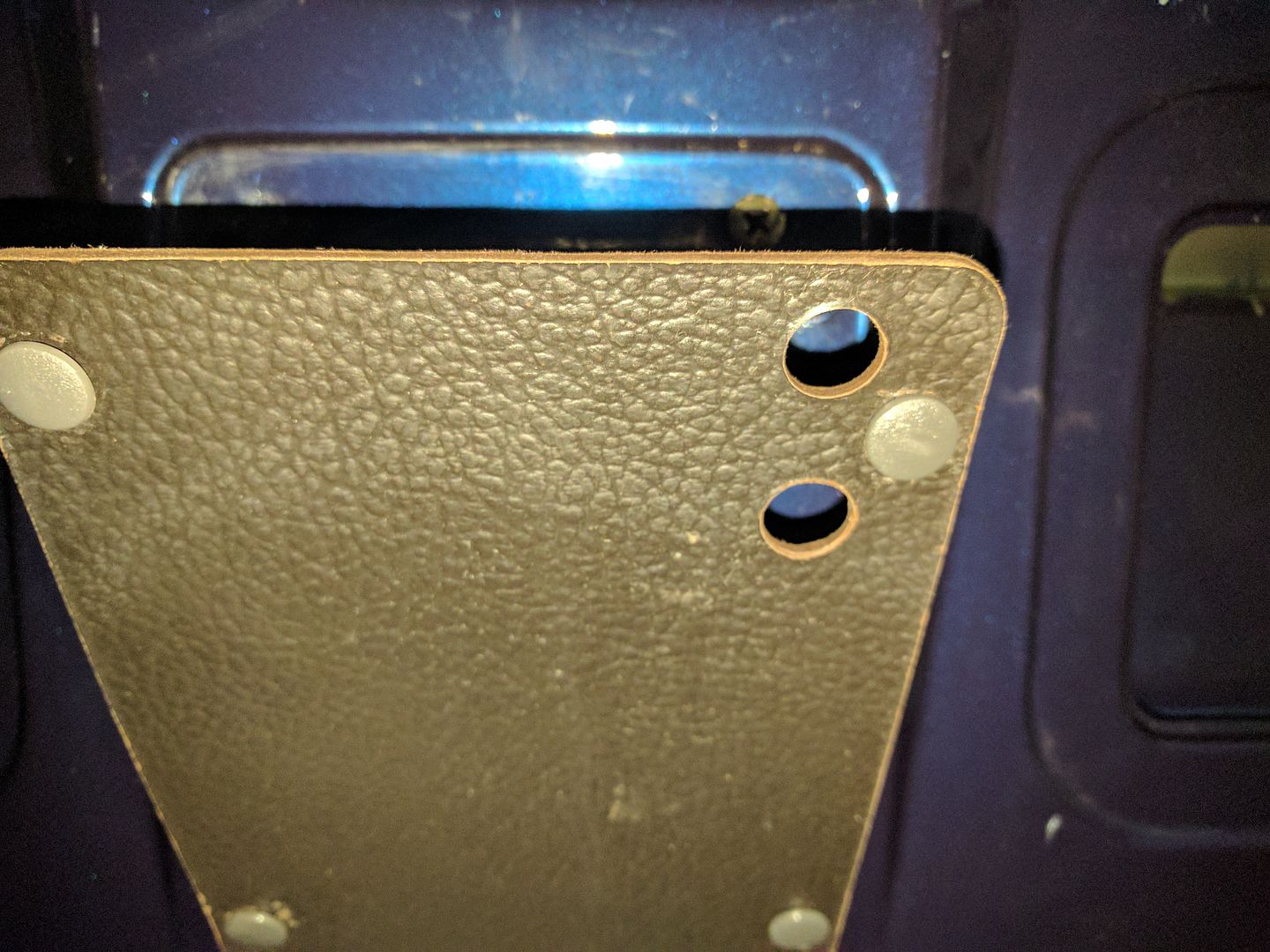 Remove Latch arm out of the lock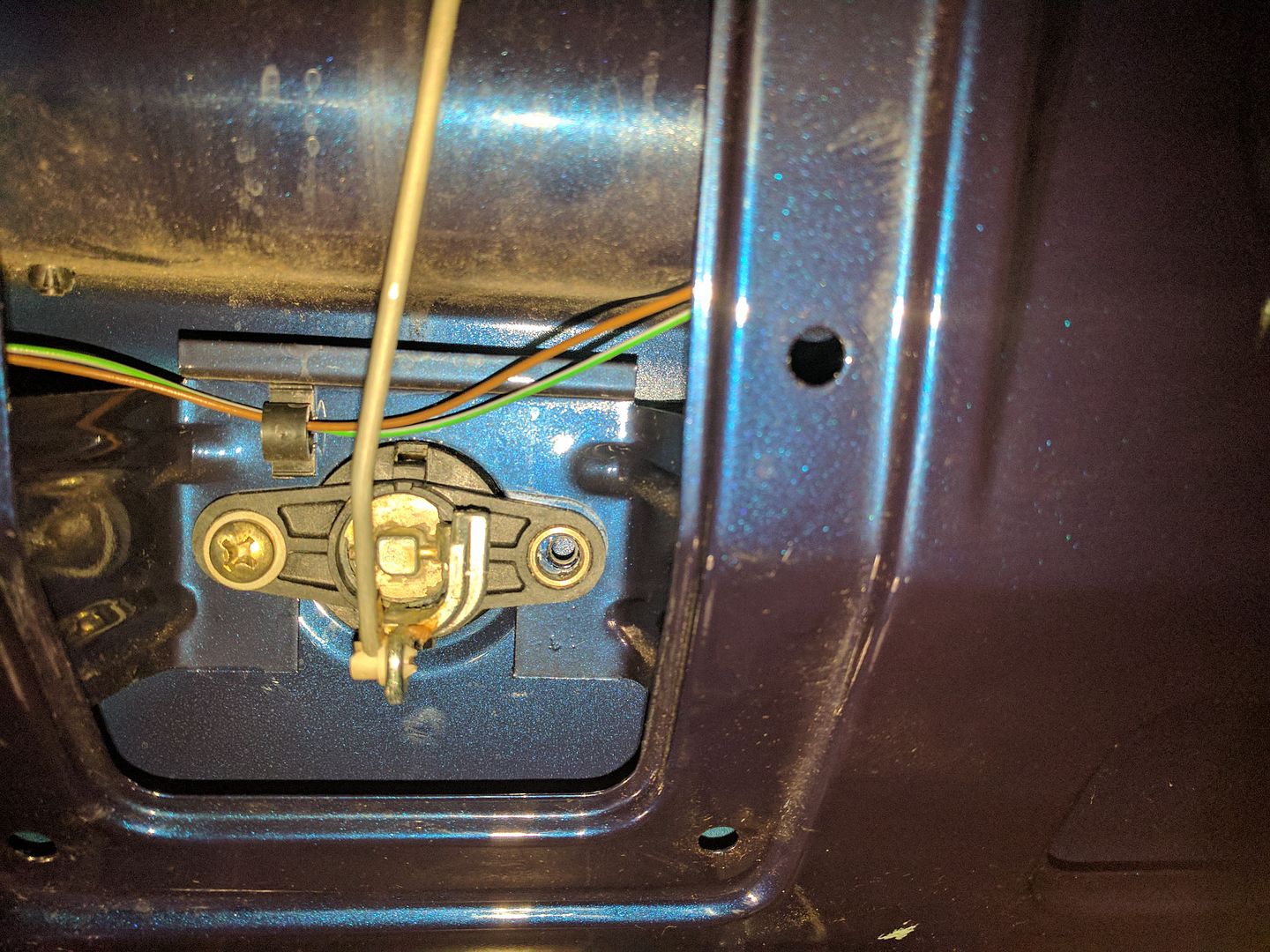 Remove the 2 Phillips screws
Remove the lock assembly, and take care of the seal.
On the back of the latch there is a Pin.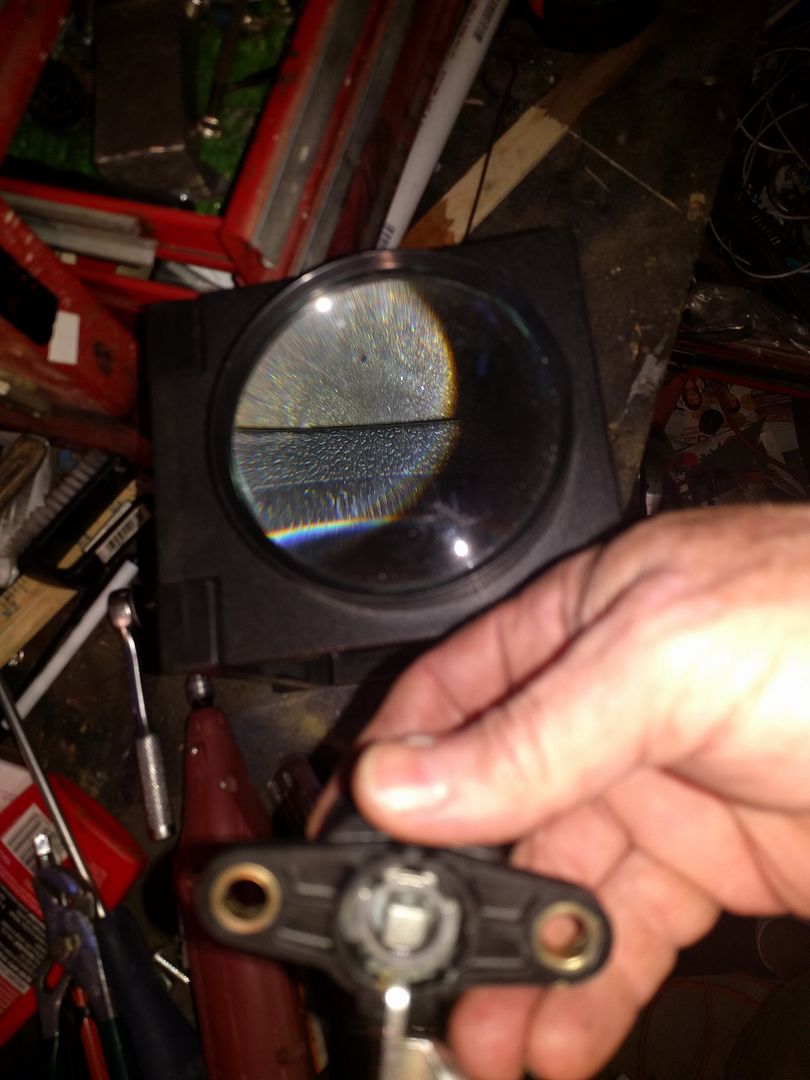 Force this pin out a wee bit to the outside.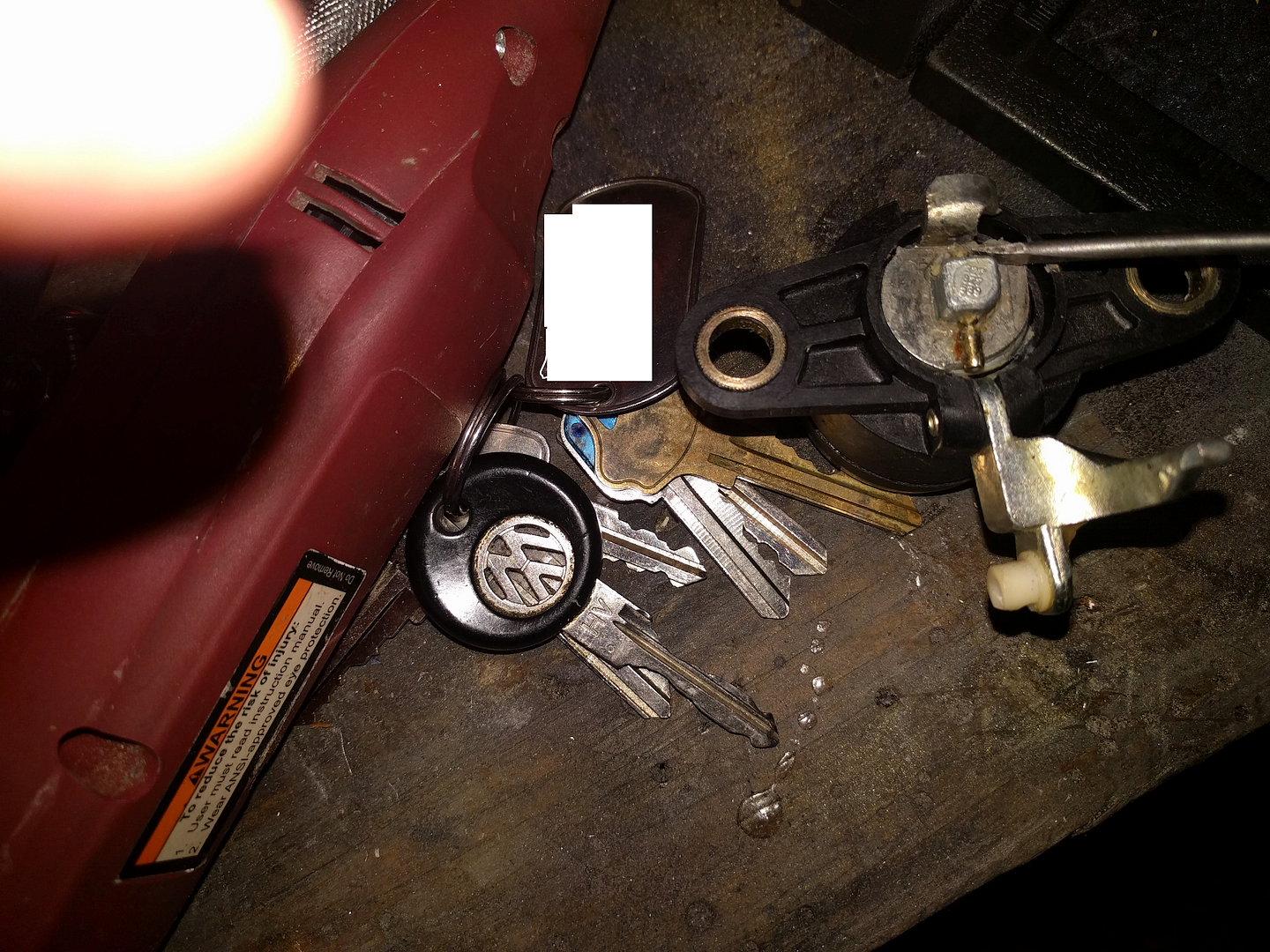 Push the lock up, this will allow you to push the pin out of the casing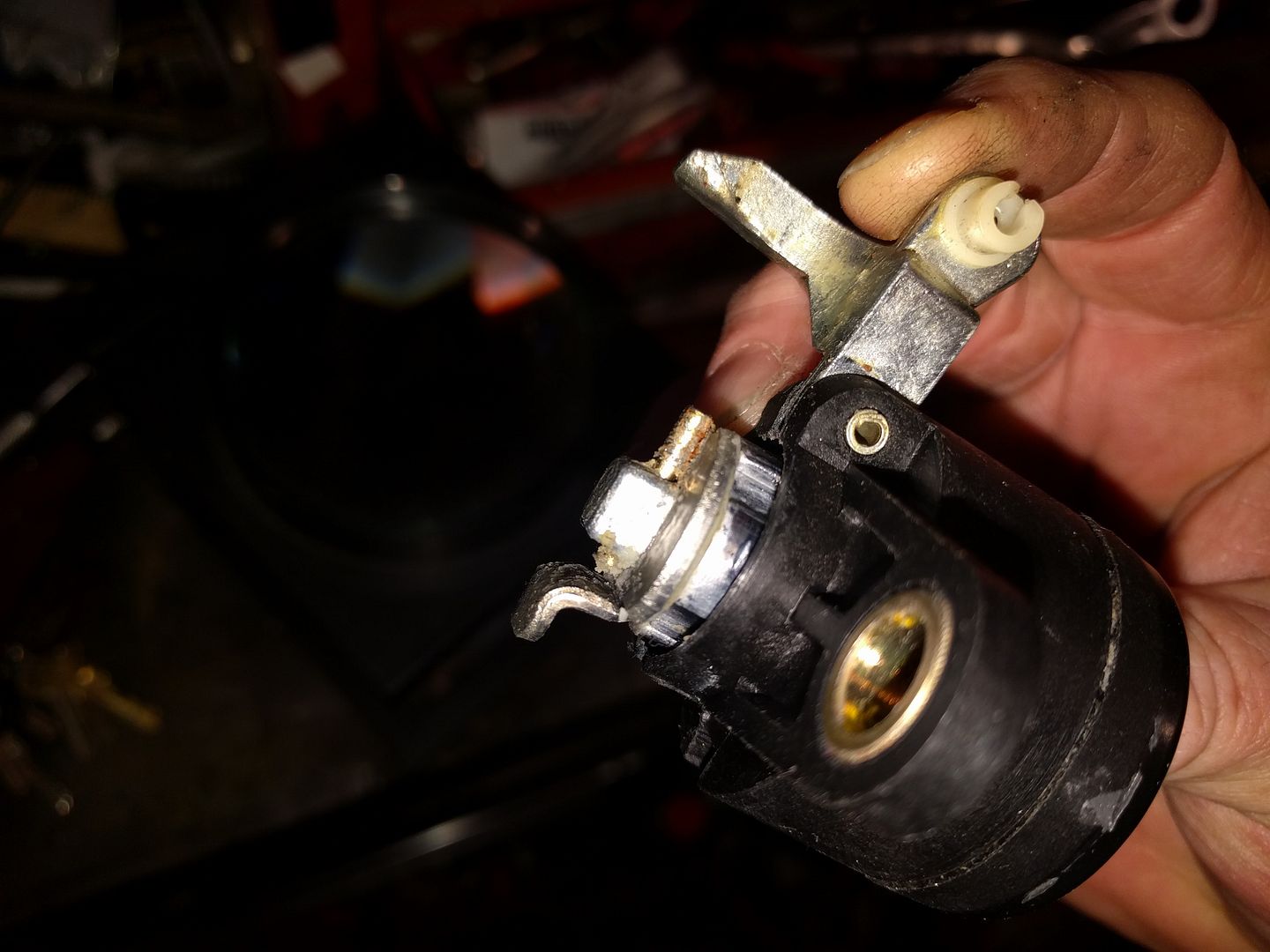 Pull the Pin.
The lock now comes out from the front like all the others.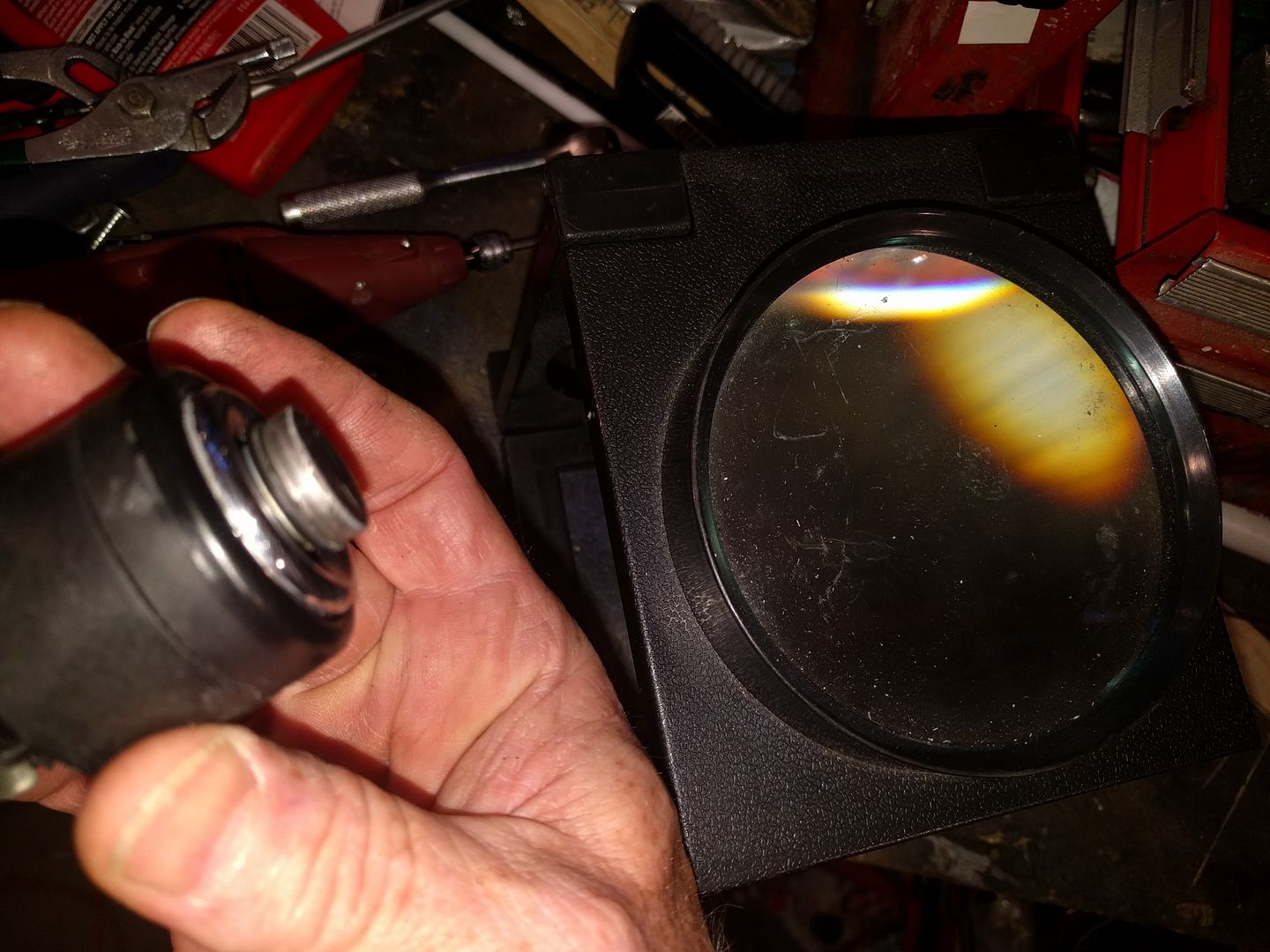 Return is reverse of removal
You can take the pin out on the car and pop the lock cylinder out...