Did you ever want to take the glass out of your flag mirror?
Pry the mirror to at the edge and insert a small screwdriver to pry the finger out of the keeper (all 4 sides)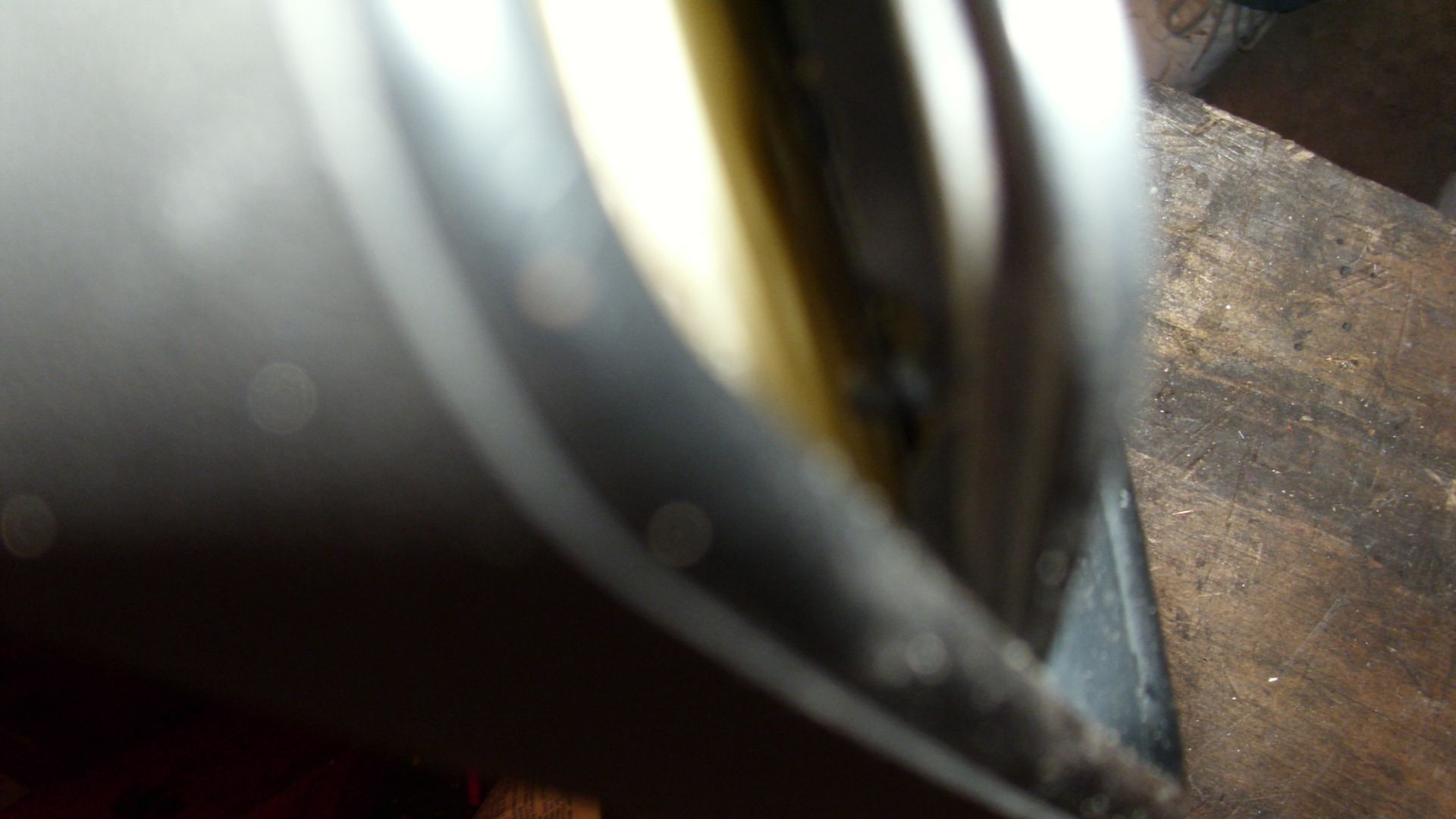 The back of the mirror looks like:
The mirror holder / mover looks like: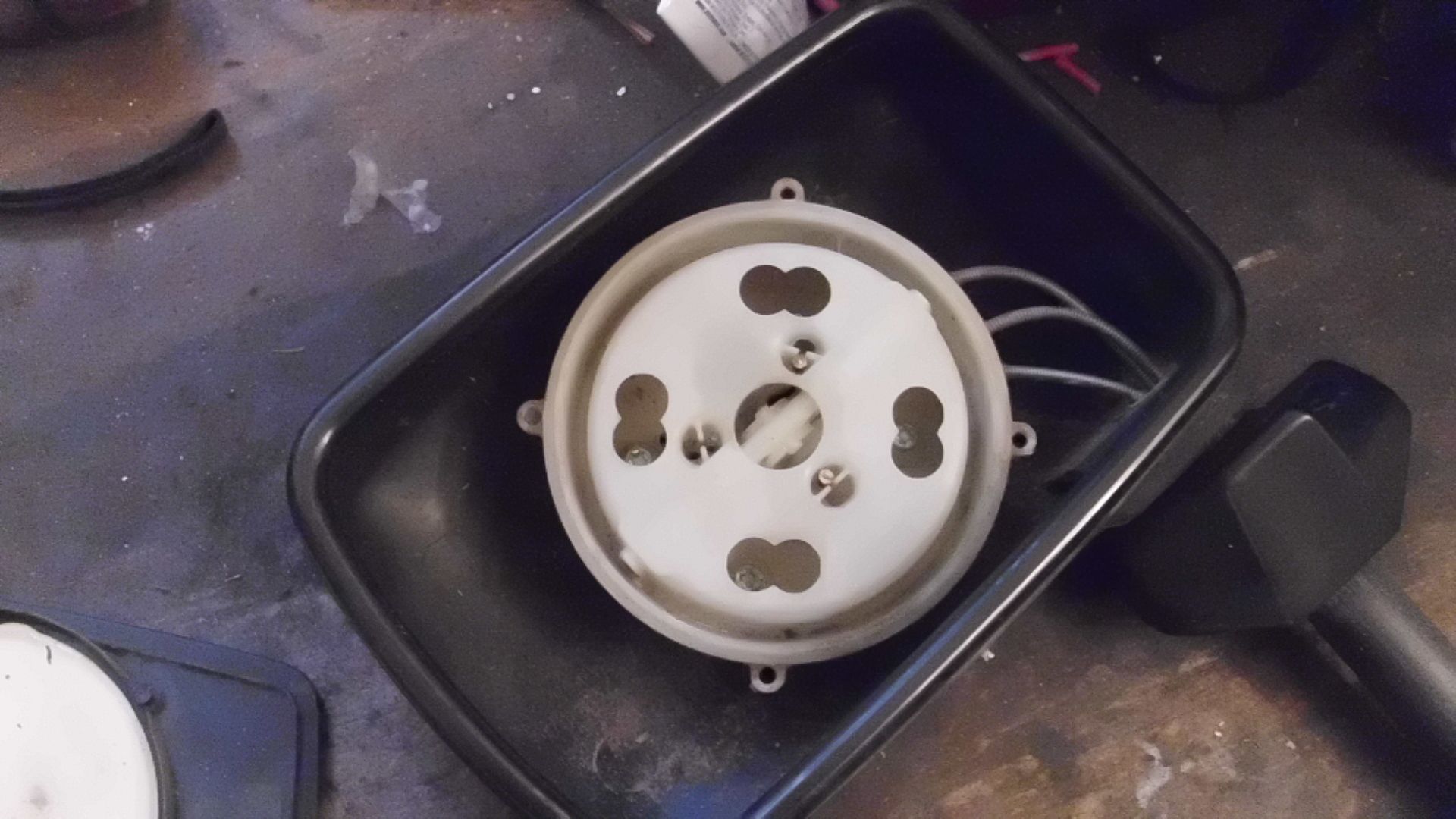 Before removing the 4 screws that hold the mirror pivot to the body, mark it so you can re-orient it correctly.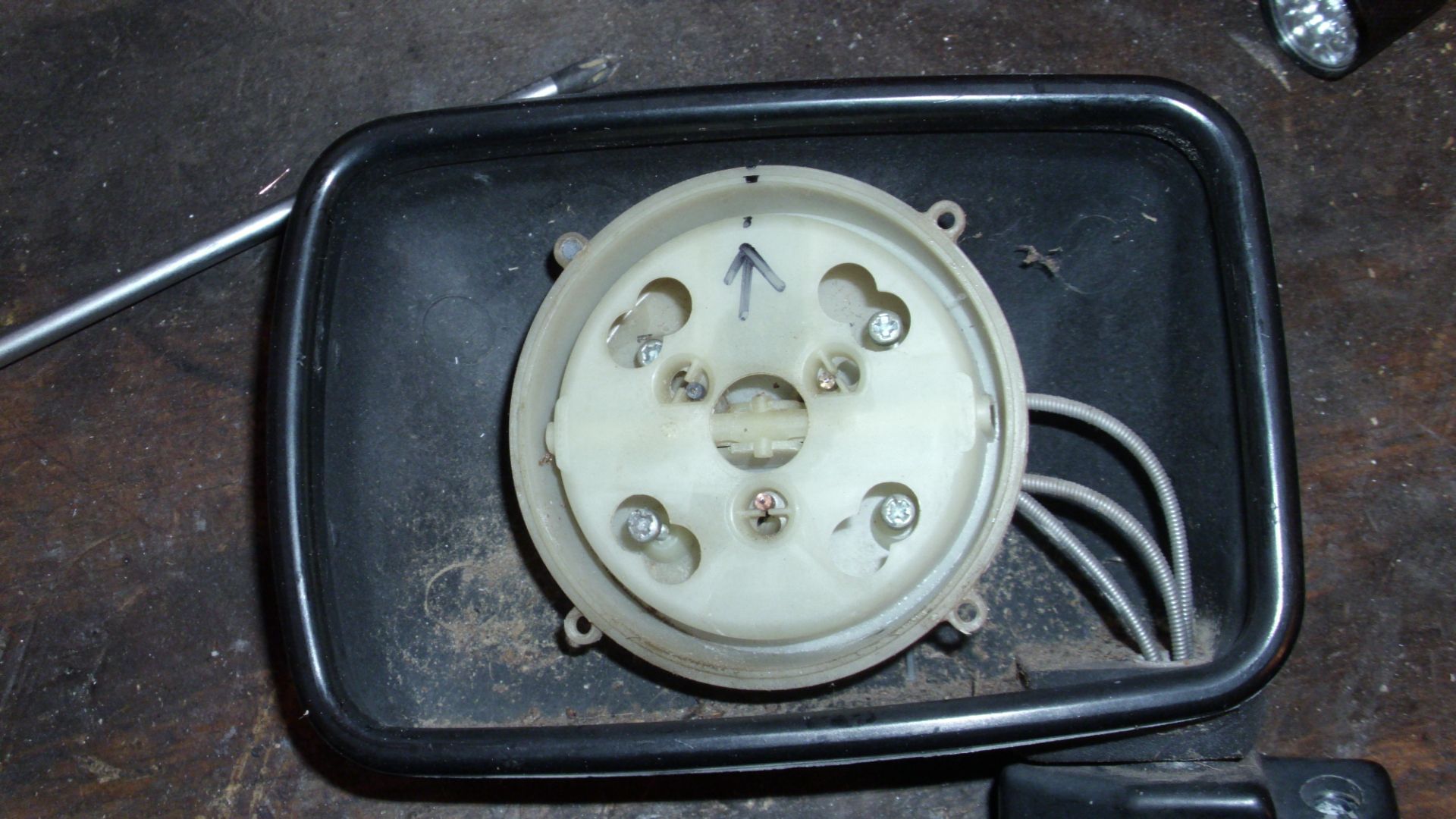 Once removed make sure you mark the cables as well as the holder.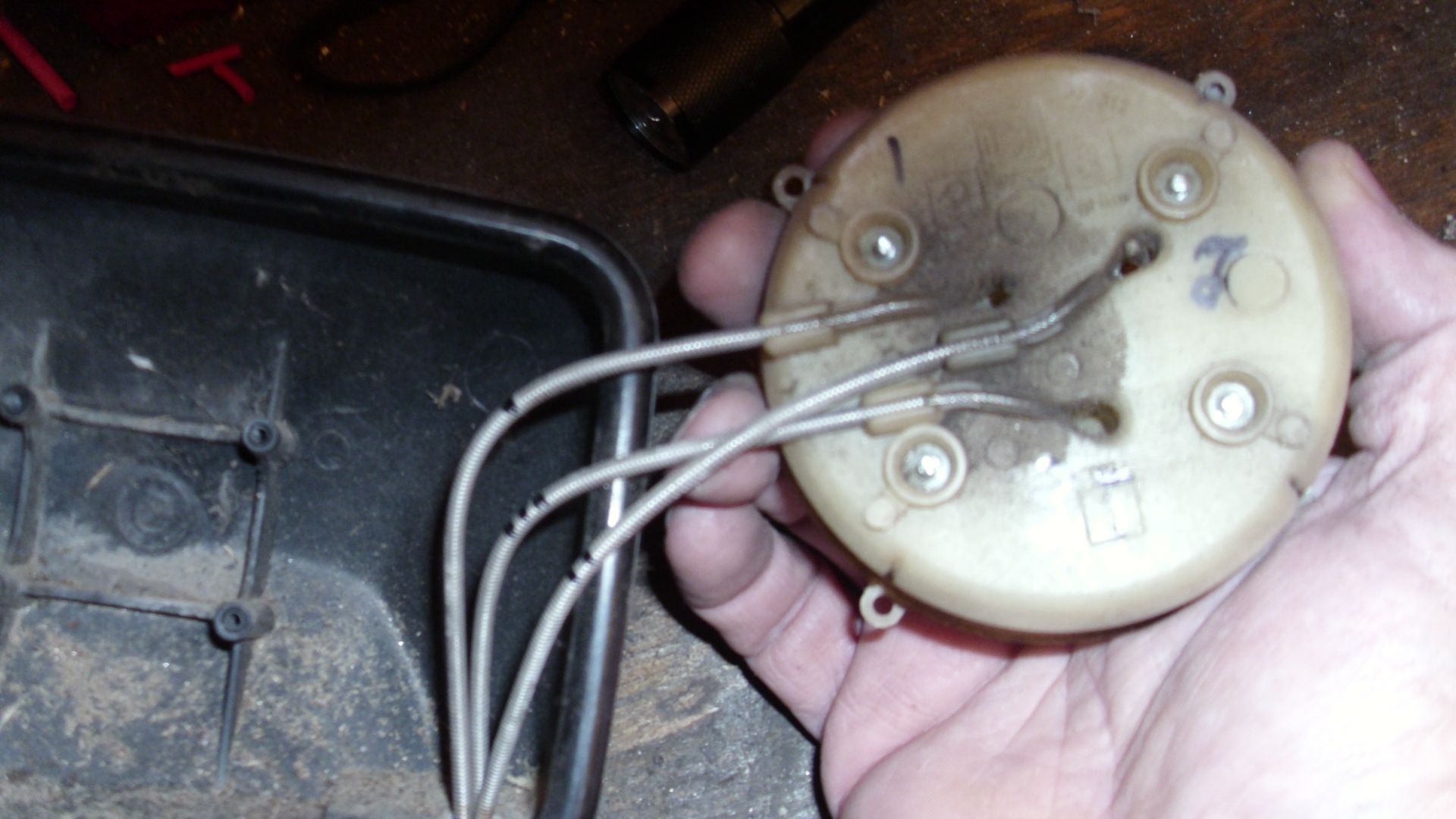 Using a sharp or thin tool, the dental pick works good. Pry the cable out of the holder all 3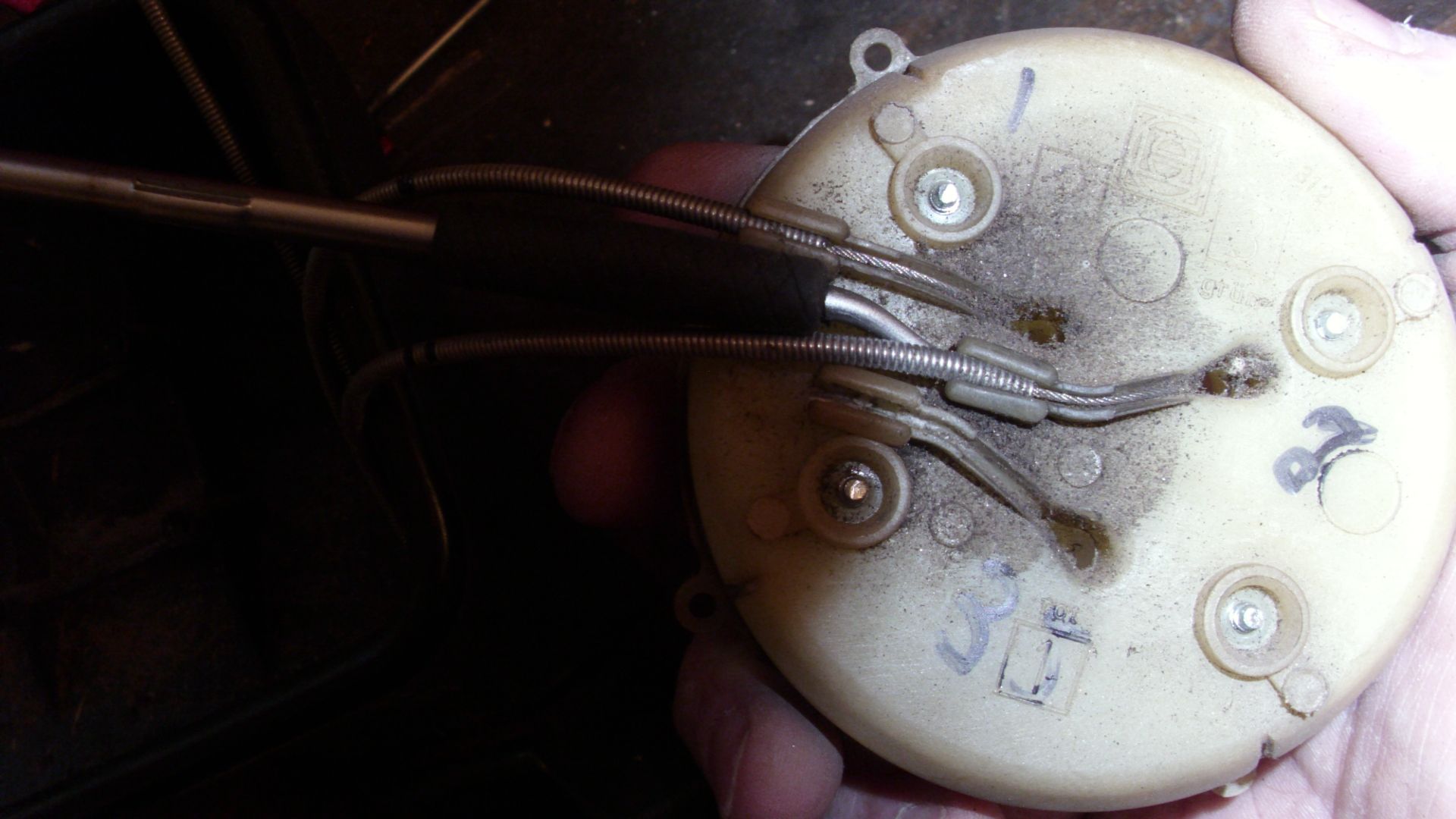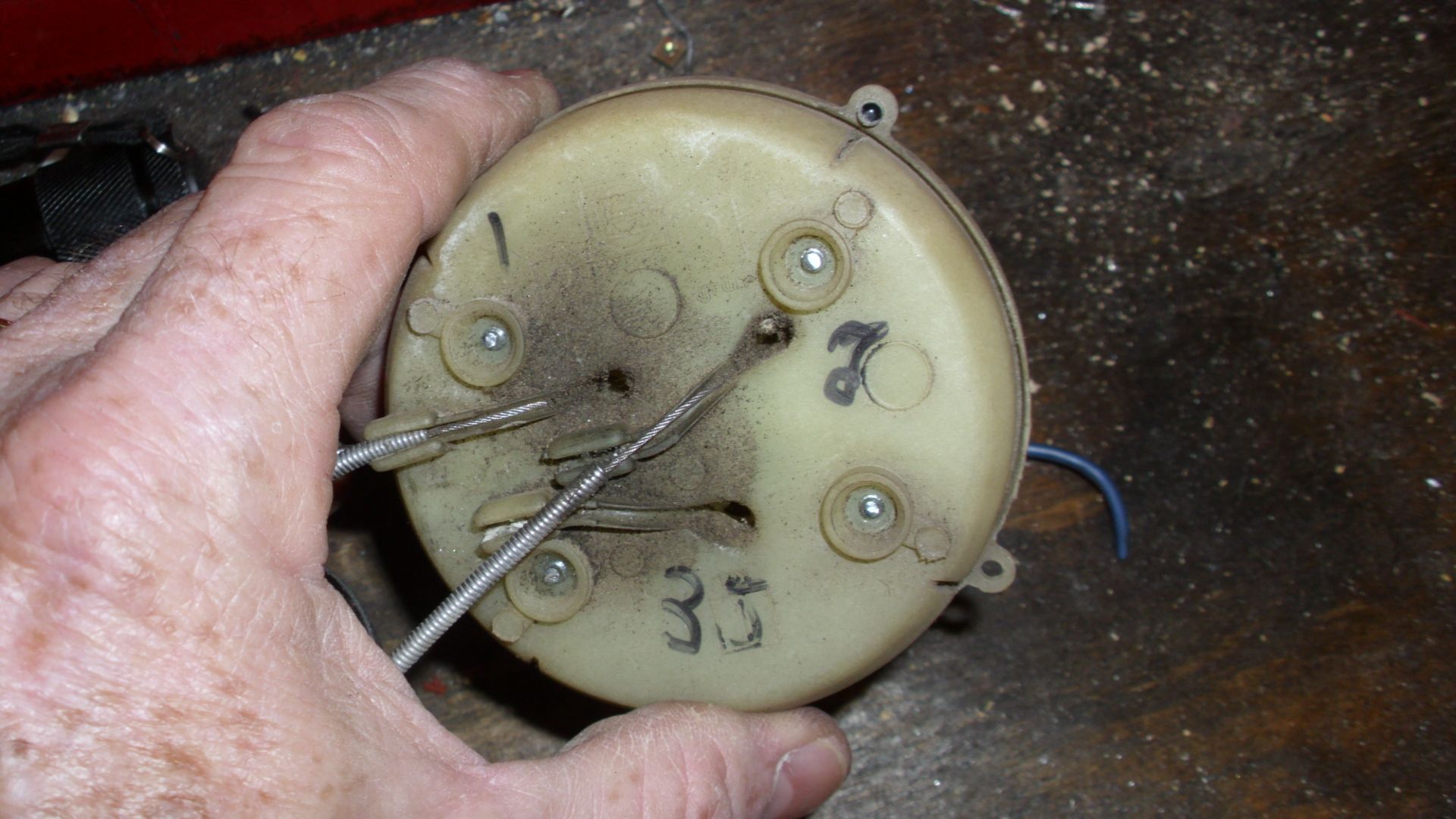 Once all 3 are out, you flip that over and pull the cable out a bit and flip it to the other side, and the cable will be released.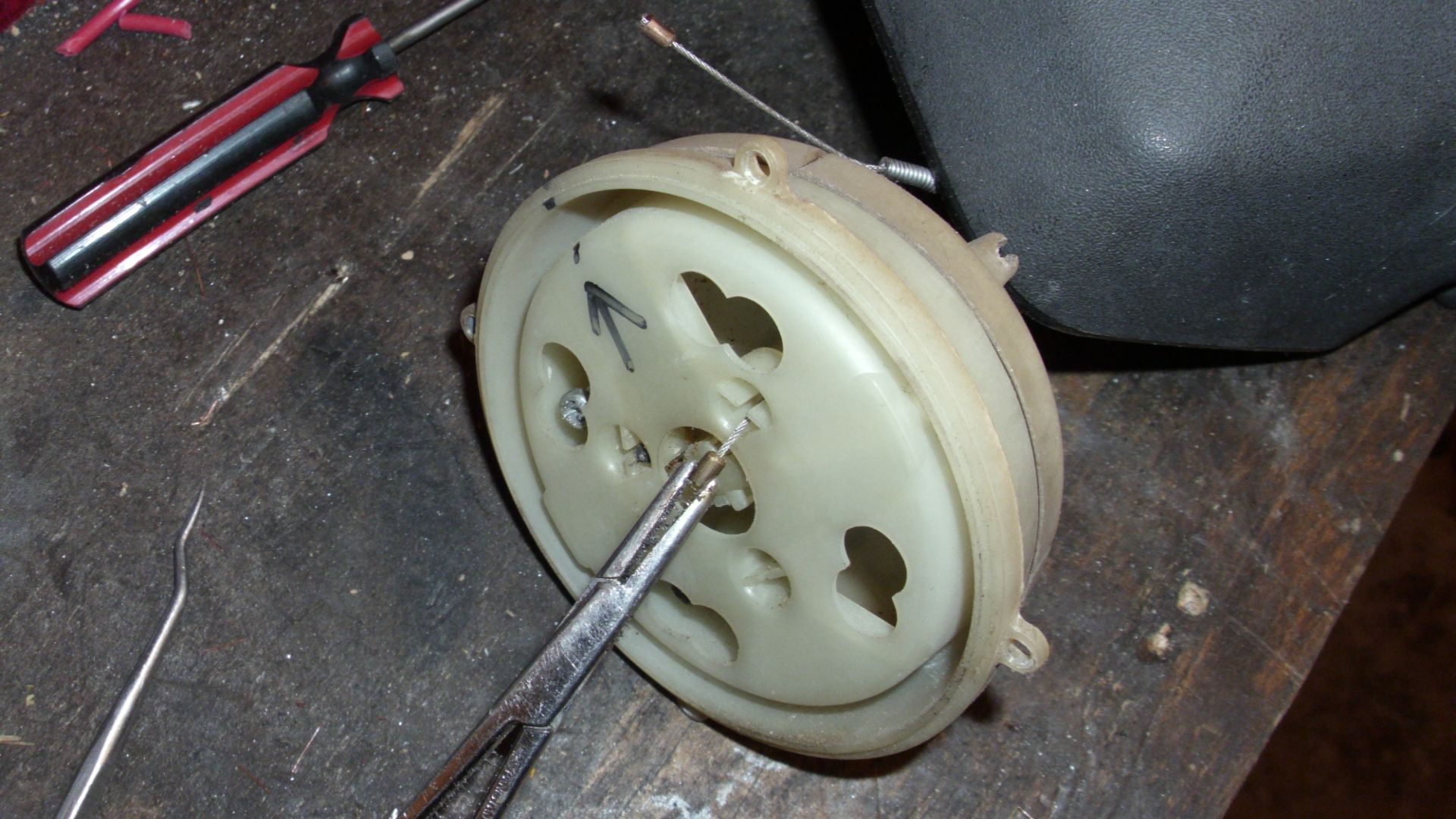 Finished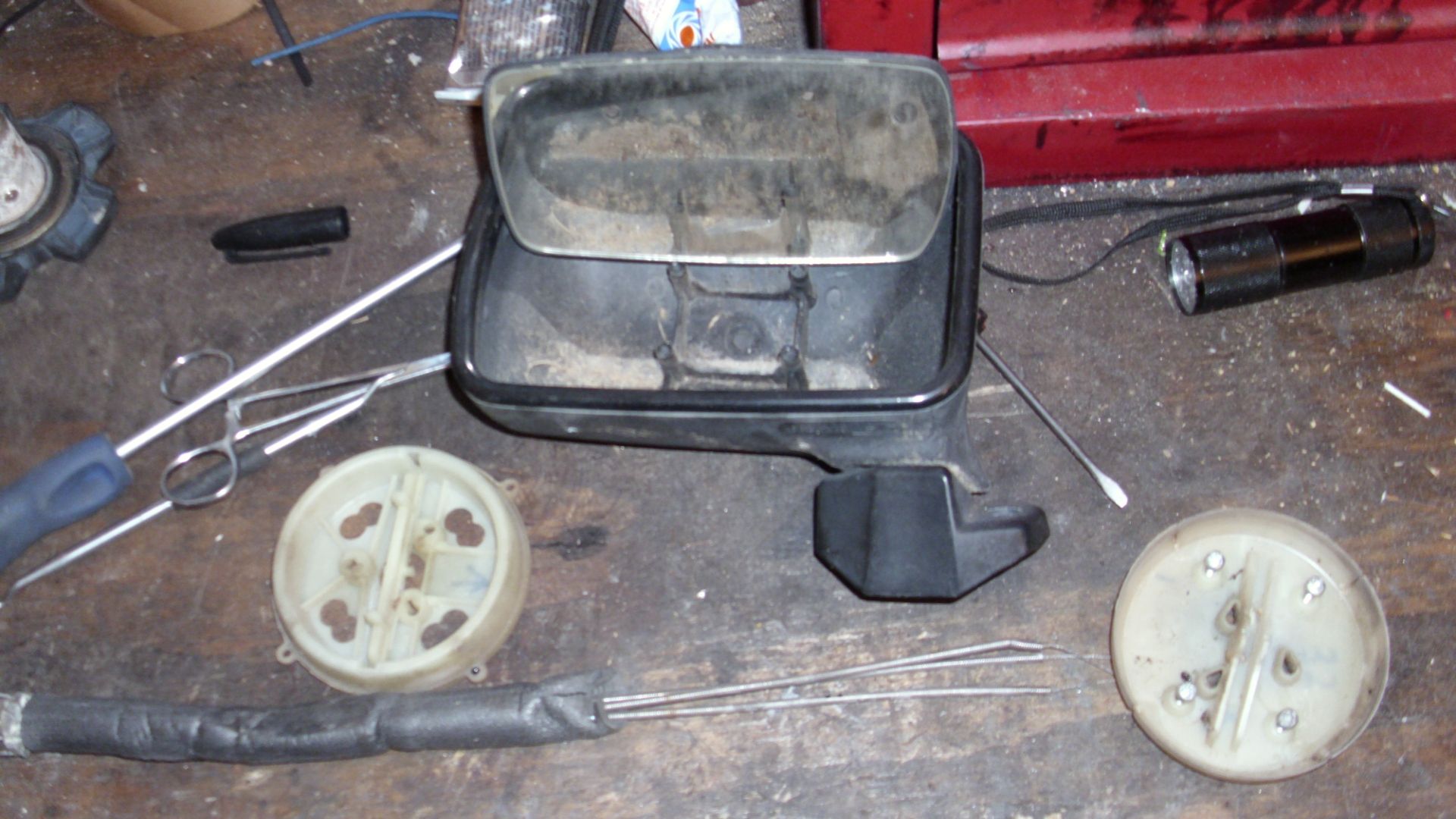 A little deeper than the Bentley goes in to.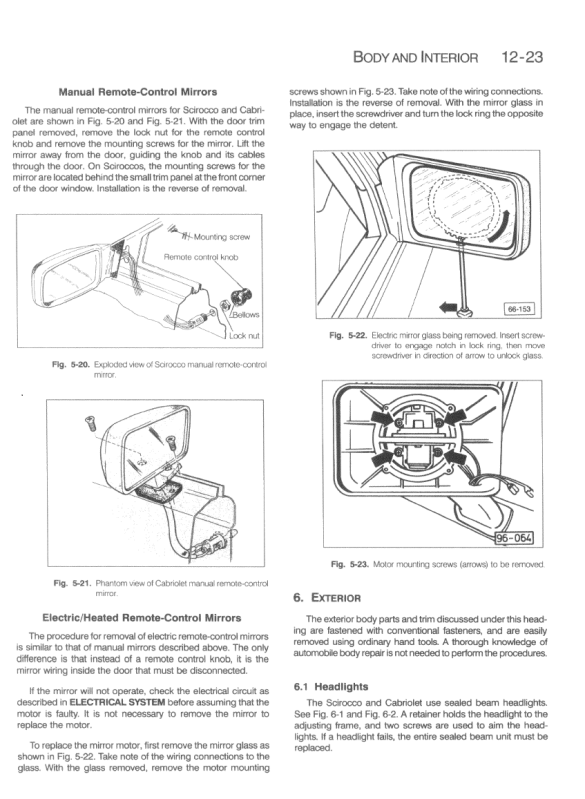 When going back, you can use double sided tape (3m) or silicone to reattach the glass frame if you break off too many fingers.