To all those of us that Served and returned, and to those that had love ones that never returned we and I are forever in your Debt.
The sacrifices that we had had to endure and overcome will always be a reminder of the title Veteran.
From one of my many adventures…..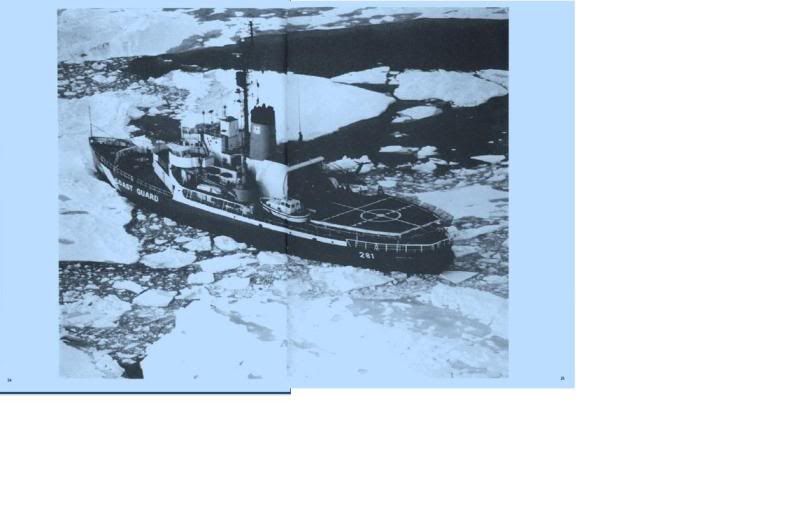 From my daughters in France today.
Thank you for your Service.