So I picked up a new toy last week, needs a little work but nothing major, mostly cosmetic.
Its an '85 Mercedes 500SEL, a documented grey market, Euro car!!
It came in through Texas and is totally rust free.
5 liter all aluminum v8, its the euro RUF high compression version and man does it FLY!
The paint is all baked off from the Texas sun but all of the chrome is really nice.
The interior shows a little wear but nothing that can't be replaced.
All of the dash and controls is in German...I don't know what any of them do lol.
On with the pics!!!
All original Euro bumpers, lights, wipers.
Euro tails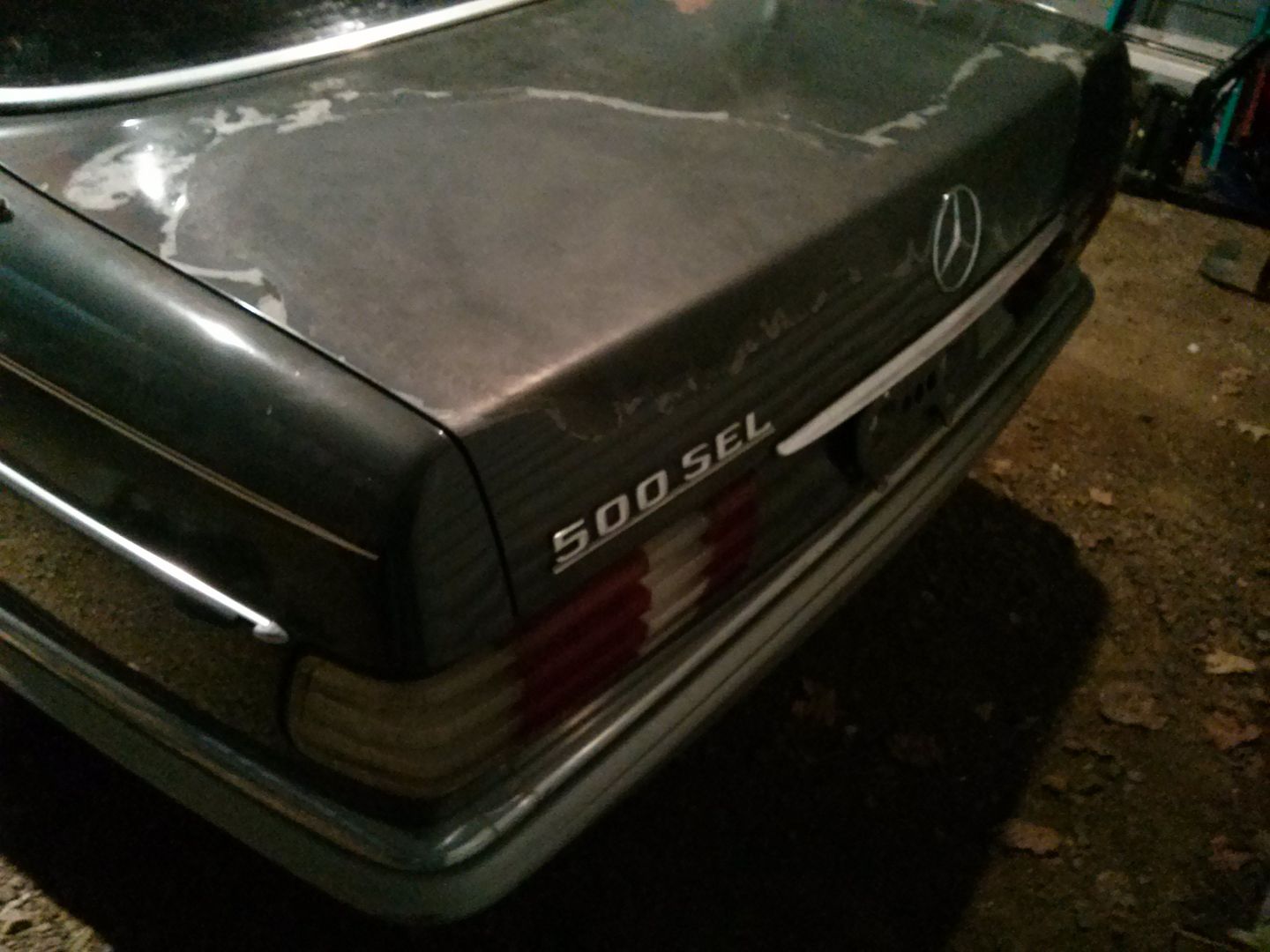 Full Limo tint...big pimpin! lol
Nice palomino leather interior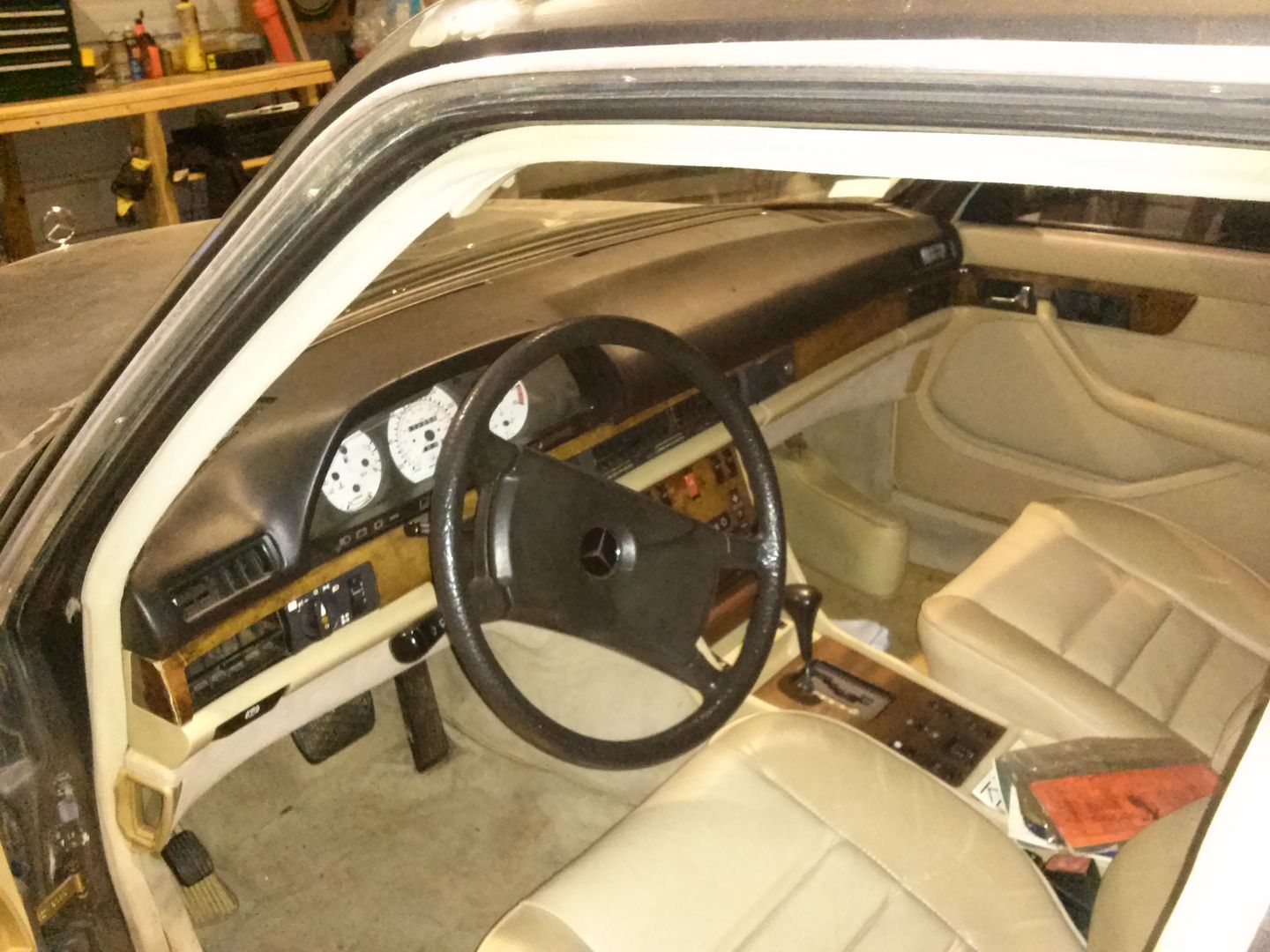 5 liters of all aluminum Mercedes fury...needs a bath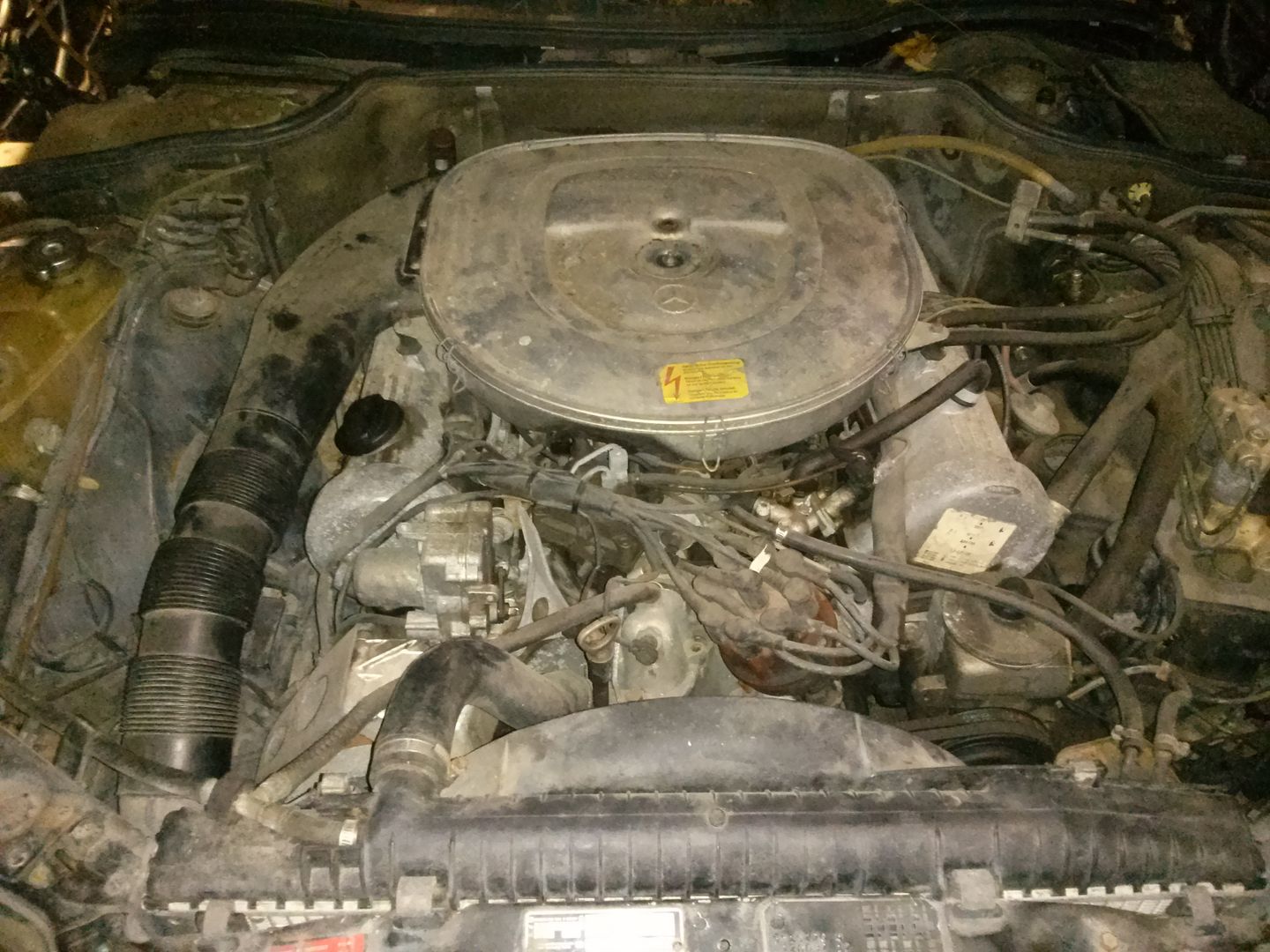 And the bonus... mint AMG replica 17" rims with brand new Pirelli P Zero Nero tires.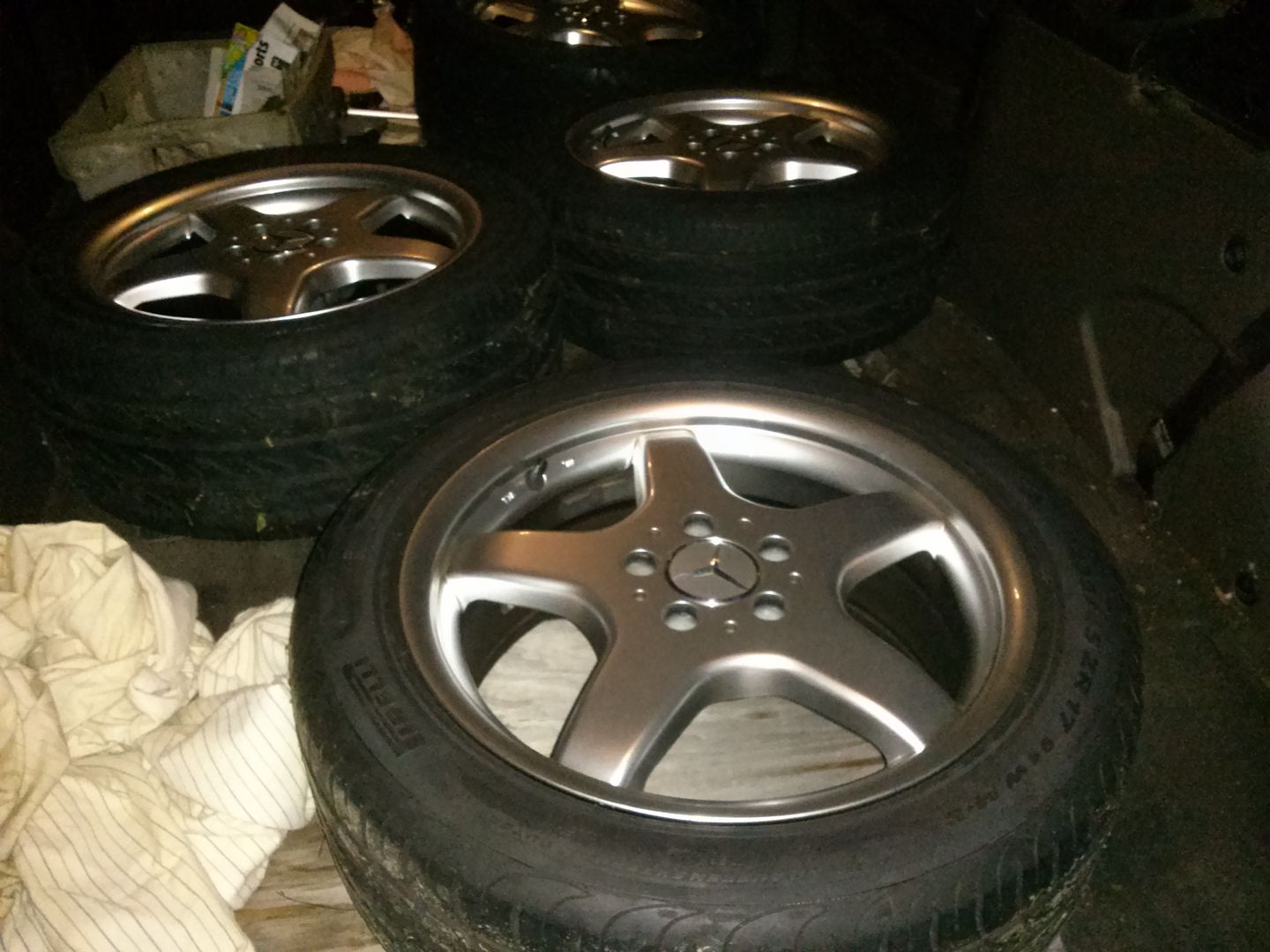 All for the grand total of $1100... drove it home.