Happy birthday Ms Cabby! 20 today.
It was Tuesday 20th April 1993 when this, the 36th Cabriolet of the day rolled off the production line at the Karmann factory in Osnabruck Germany.
Along with the last week of production, this car and the other 338 Cabriolets made there way to Australia.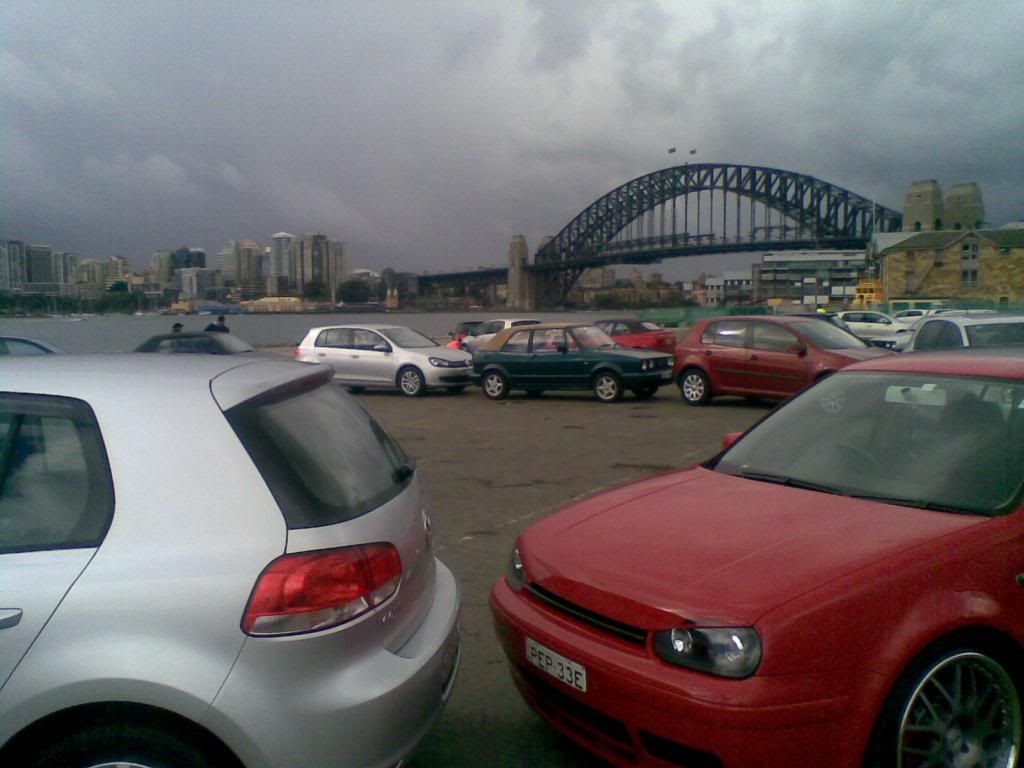 VW Australia sold their 100,000 Golf, and required cars for a promotion. My car can be seen in the second "0" and 3rd,4th,5th...
Give you car a wash, Its at least 20 years old! (or 100 in people years)
Michael