During my Current Top replacement I just snapped my rear cable, Dang it. The price jump from 50 to 70 dollars for my preferred cable was too much.
I didn't want to make one, as I am trying to keep this one OEM....
So MTM manufacturing has an unsheathed cable.....

How to sheath it....
Heat Shrink....
You can buy 1/4 or 5/16 inch heat shrink (I got mine at MicroCenter) in 4 foot lengths. This goes over the bolt end and Shrinks to about the size we need, the 1/4 shrinks tighter but 5/16 goes down to 1/8 so you need about 80 inches so get 2 4 foot lengths.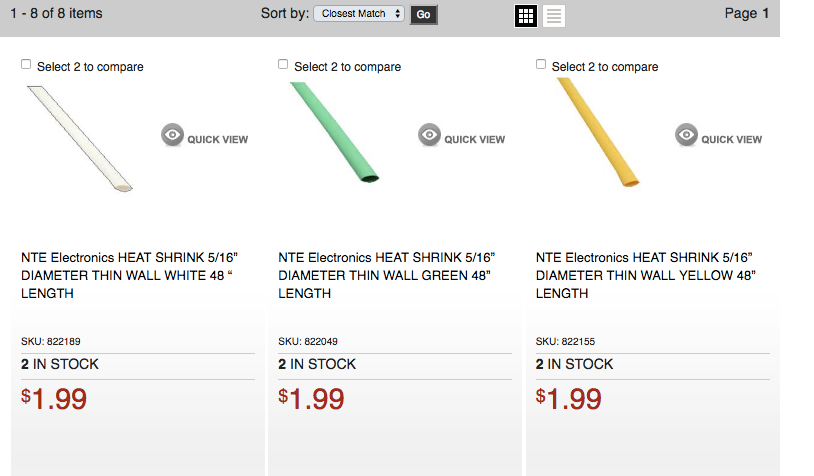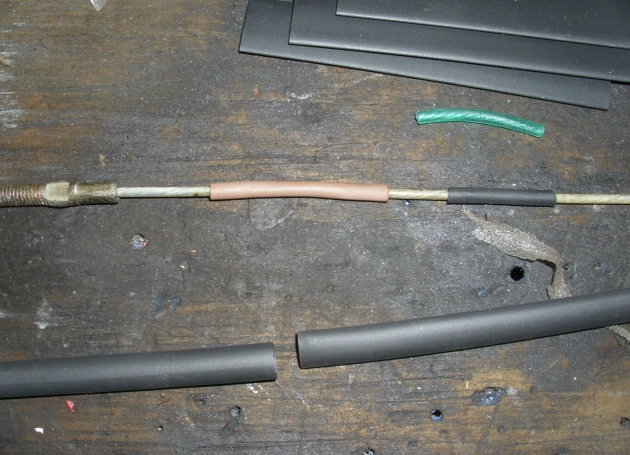 So if you want to save a wee bit......
Here are the facts, if you decide to sheath the cable at the rear your sheath can't exceed the width of the distance -1/2" of the length of the trunk both sides.
The Cable will have to be shimmed, that is about 1/2 to 3/4 of an inch both sides, they sell shims at the hardware store, or you can buy washers and slice them so you can slip them over the bolt, they need at least a 1/2 inch hole.
What I have found over several new sheathed and unsheathed cables is that the total length is 94 inches. However that is also the length of 4 old cables that have been stretched. So while they are easier to get on, they can't fully be tightened unless they are shimmed.
What I have found that if you fully tightened the cable then grab the top slack at the cable and can pull it up, and the cable pop's out of the rear tray
the cable is too loose and needs more tension.