I suspect that the earlier frames 79-84.5 have a different Side cable connection.
Where as the newer style of frame front attachment point is: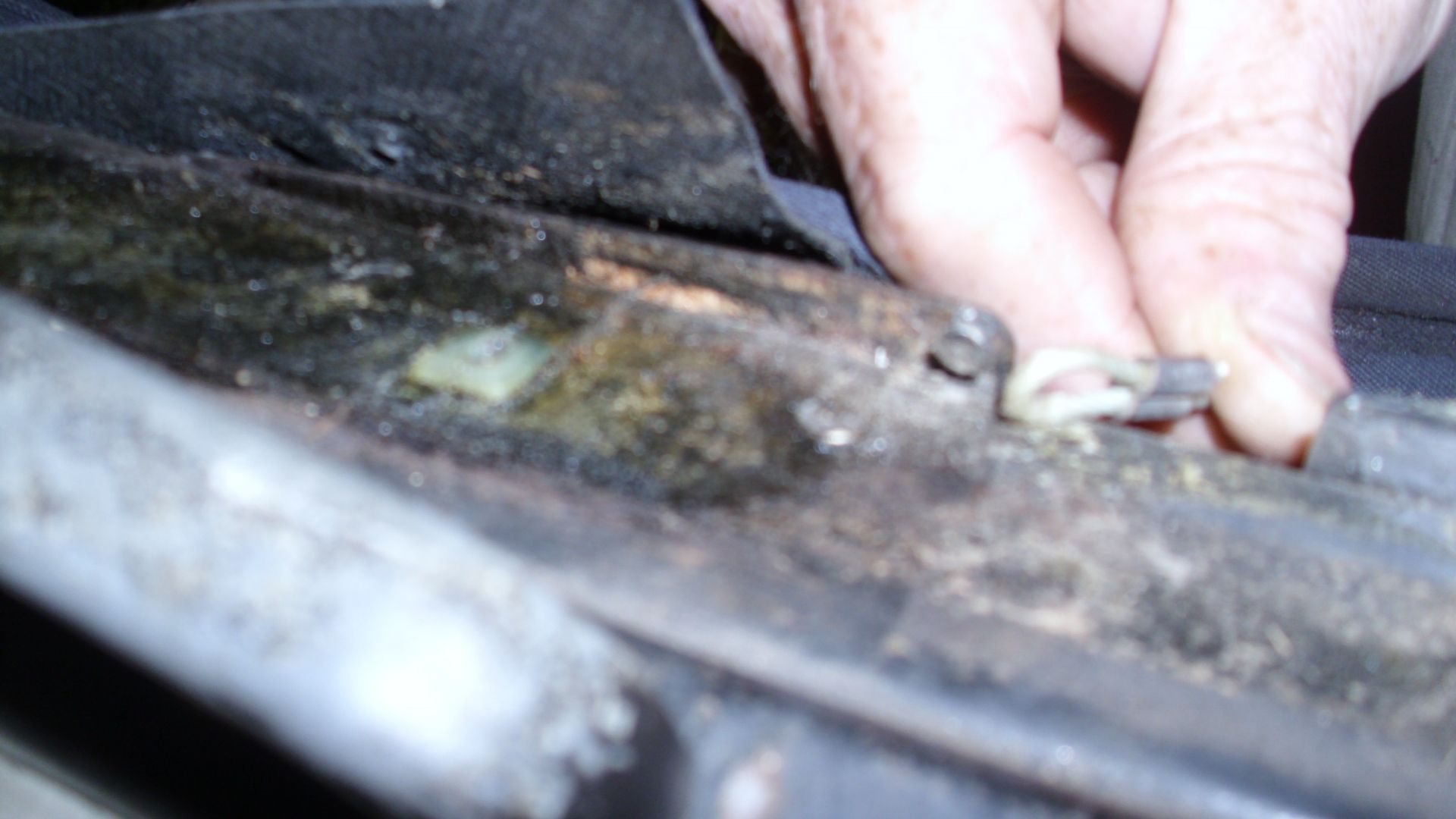 And that cable is 37.5 inches from loop to loop.
The older frames attachment point is: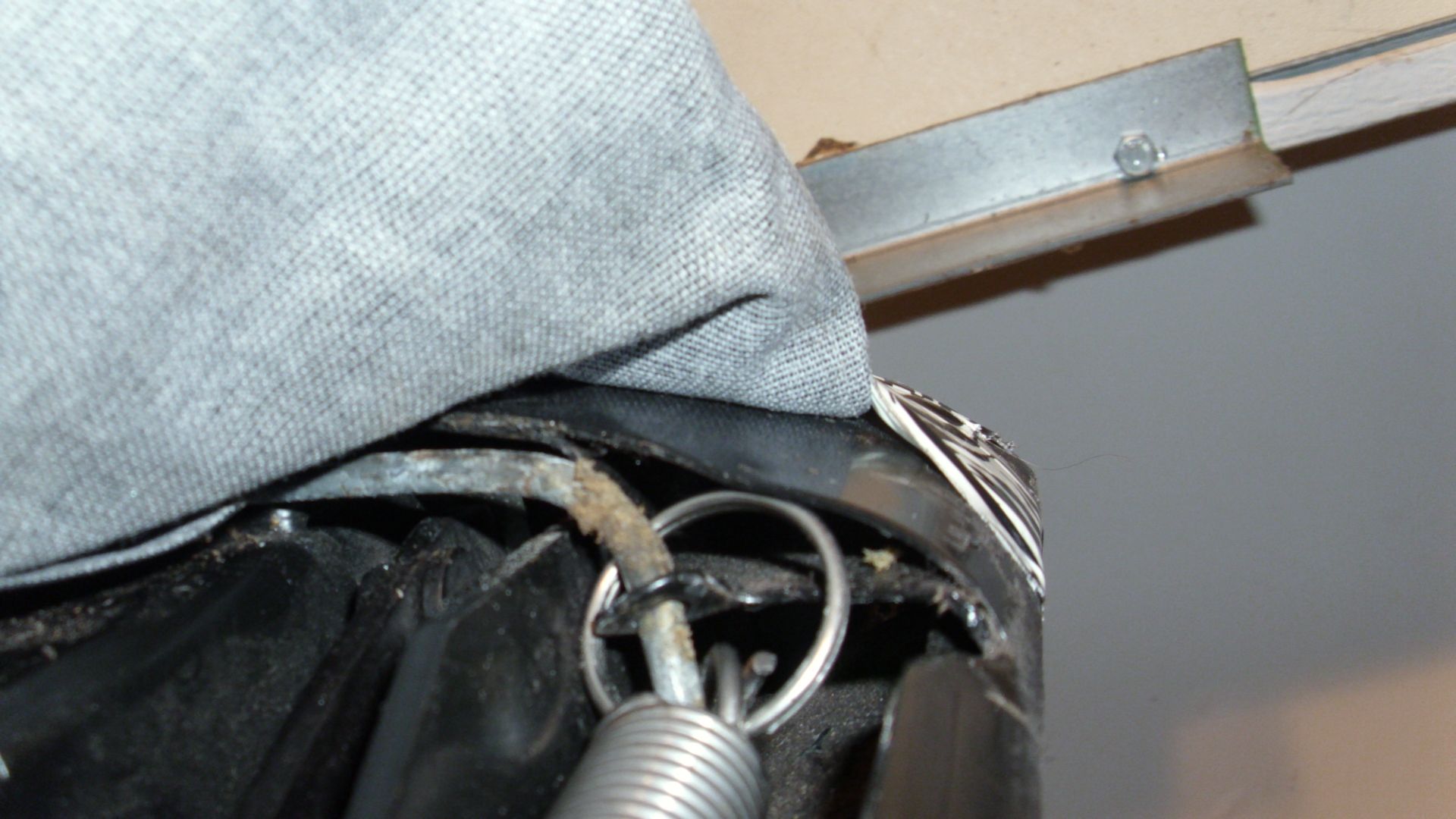 Feeds through the frame at the front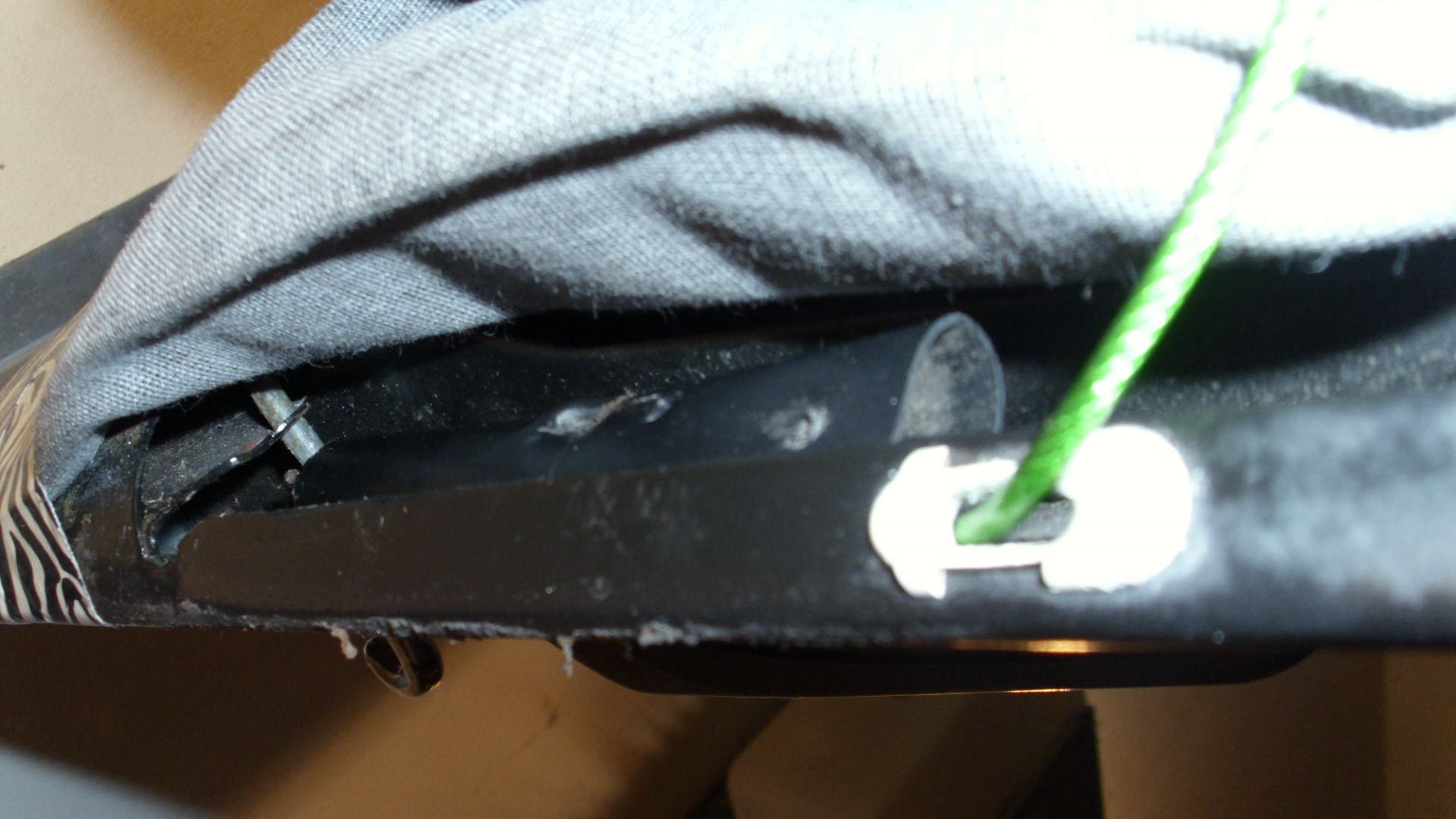 The cable is attached at the back at the finger.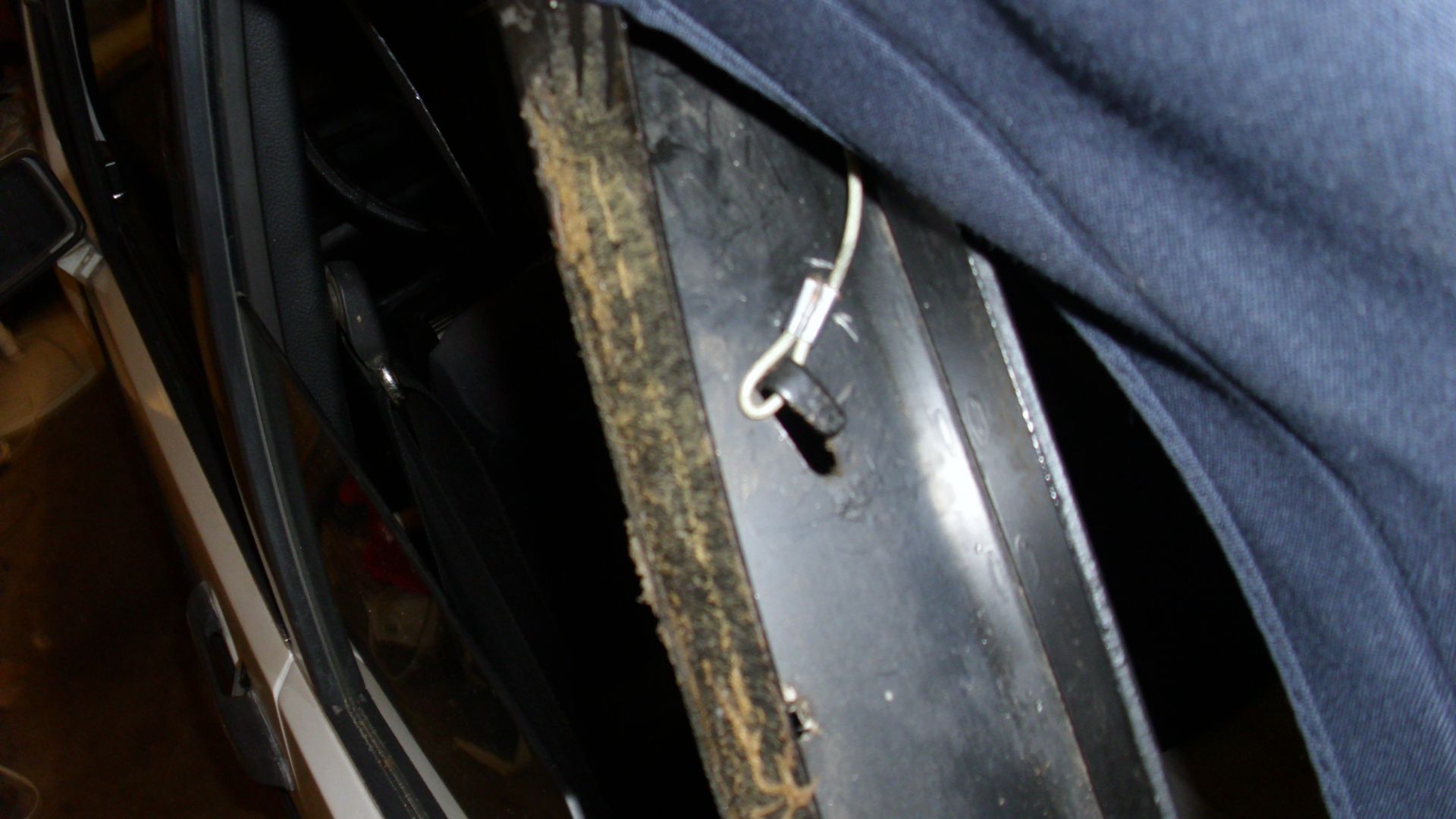 The total length of the earlier style of frame is 40 inches from loop to loop, and no brass flat chain is required.
One side note, is that I used a Spiral Key holder bout 1 inch diameter to fasten to the Padding Bar above the bracket, then attached that to the spring, then hooked the spring over the padding bar to prevent it from coming off that bar, the spring will stay close to the attachment point and still be connected.