While changing out my Automatic's Flex plate I noticed that the outer jacket was brittle and broken, allowing dirt and crap to cause the Speedo-cable to Squeal when cold.
Here is how I fixed it.
I broke off the defective outer jacket.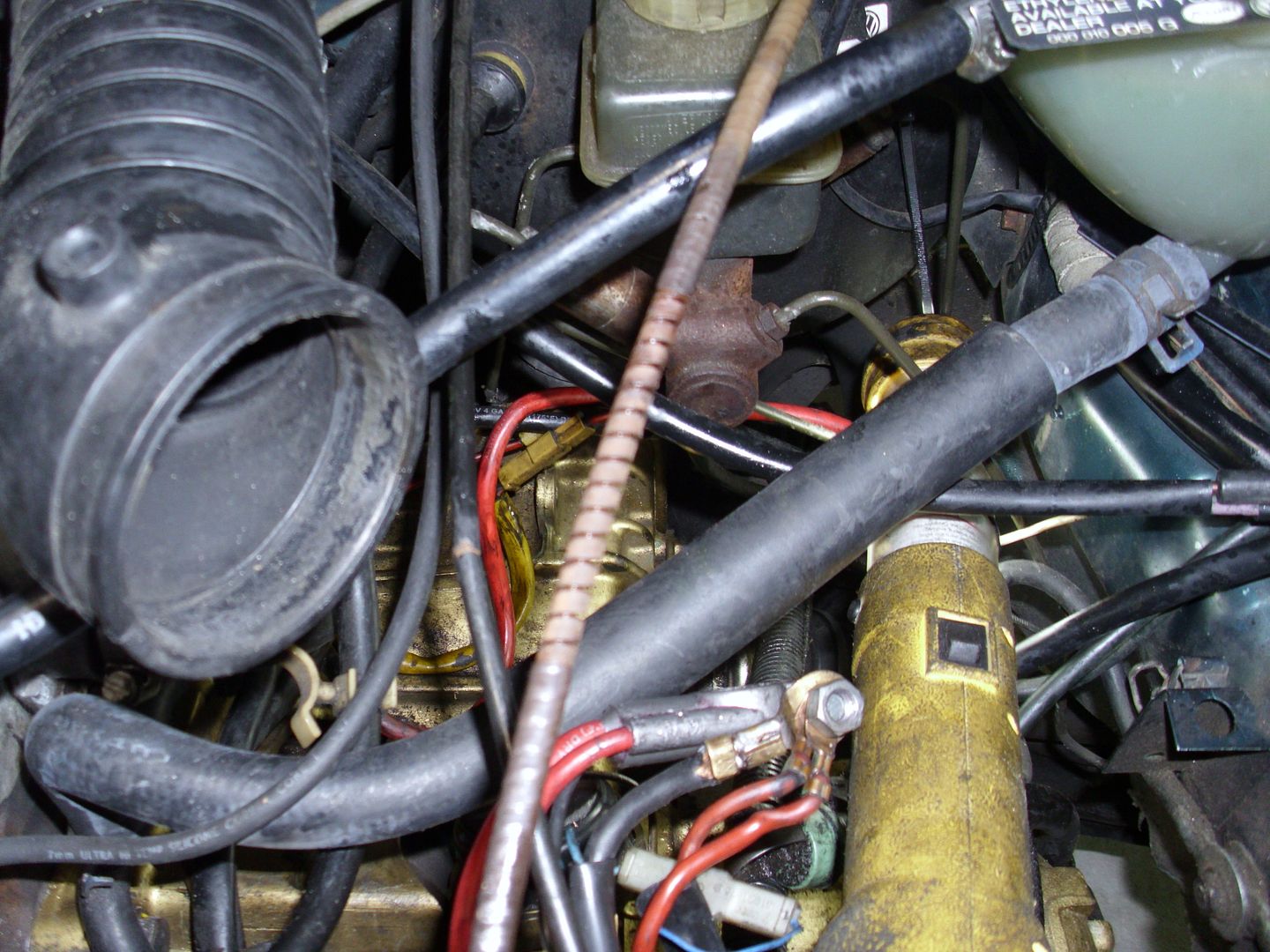 I sprayed TRI-FLOW in to the Cable spiral and in to the transmission end of the cable and hung it in a up position so the Tri-flow could creep down the cable, and I let it sit for about 30 minutes.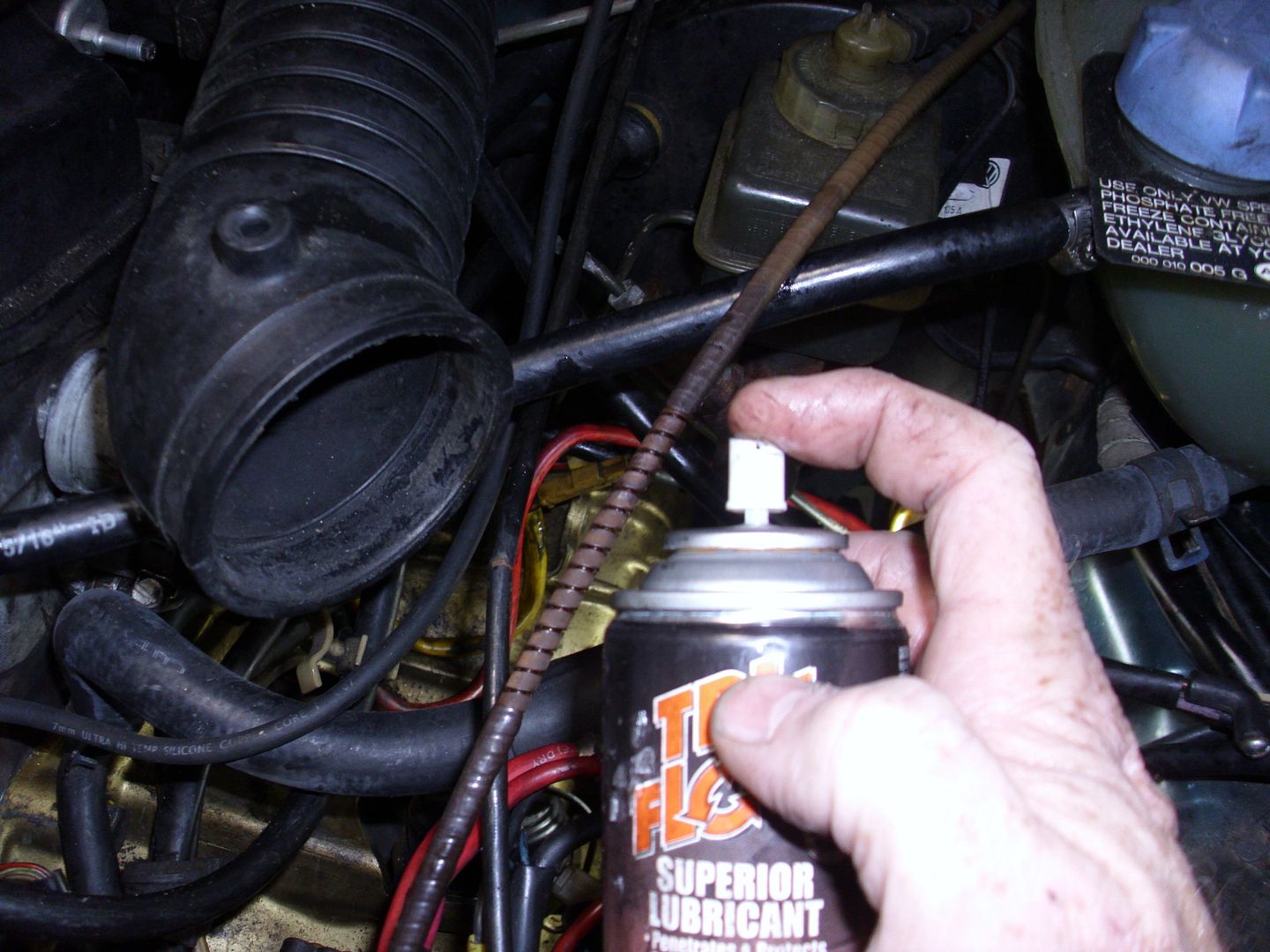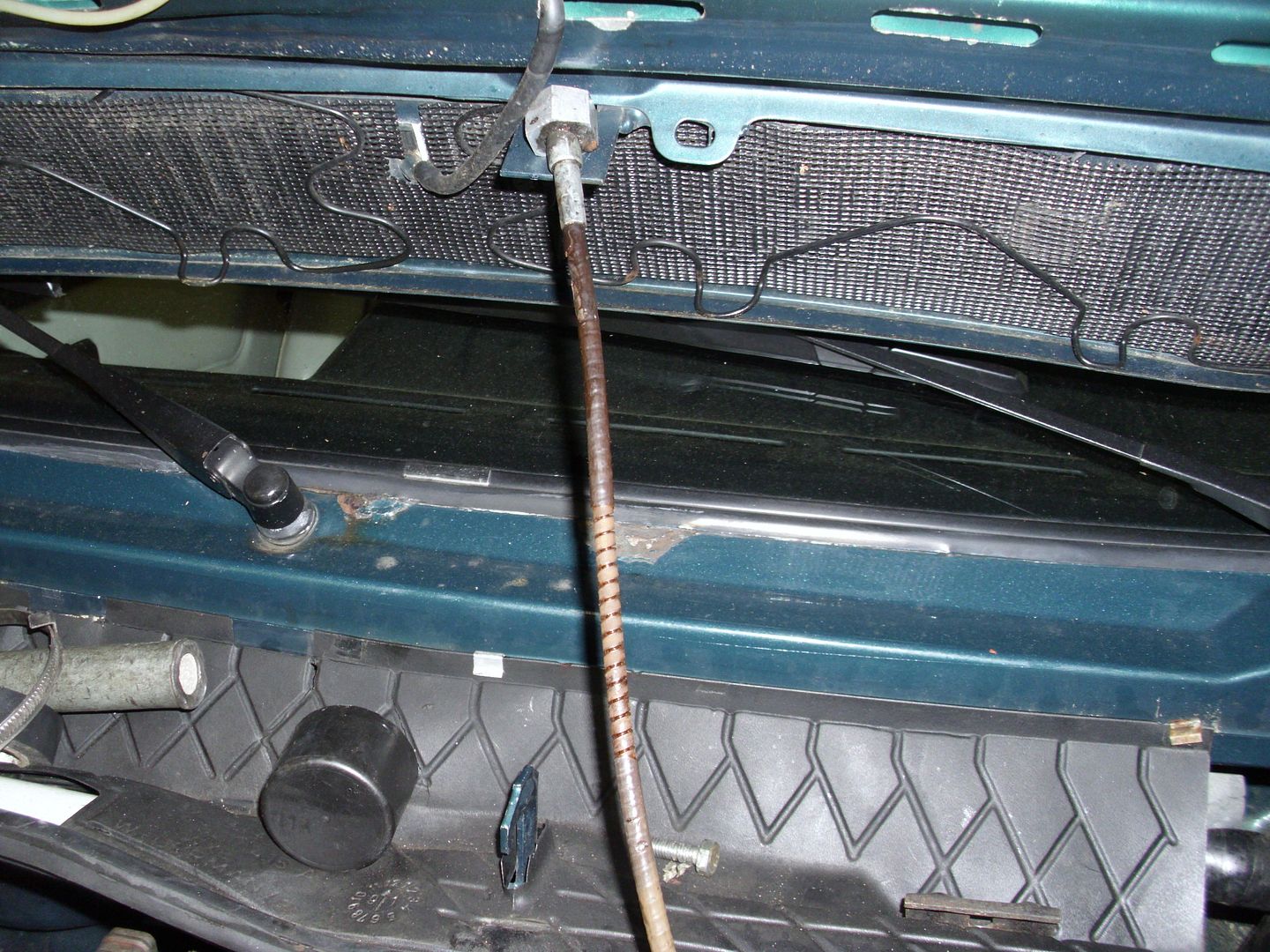 After sitting I cleaned the outer sheath and covering with Brake Cleaner sprayed on a rag to
only clean the outside. (DO not Spray it inside the jacket It could cause damage to the speedometer.).
This will allow "Covering" to Stick to the Cable and Protect it.
I double wrapped 3m Friction tape to the cable from 2 inches above the missing jacket to the metal tip above the hand screw.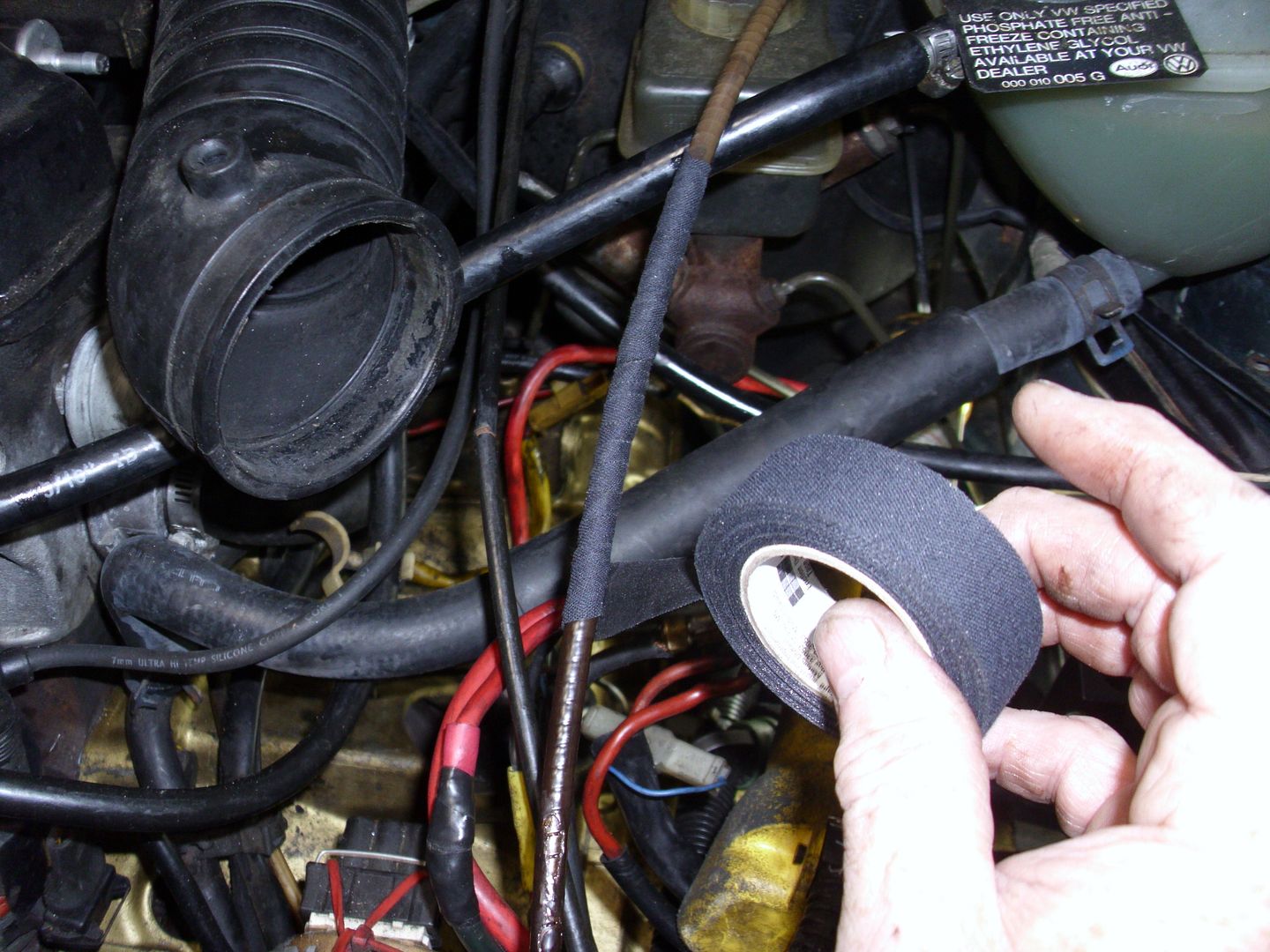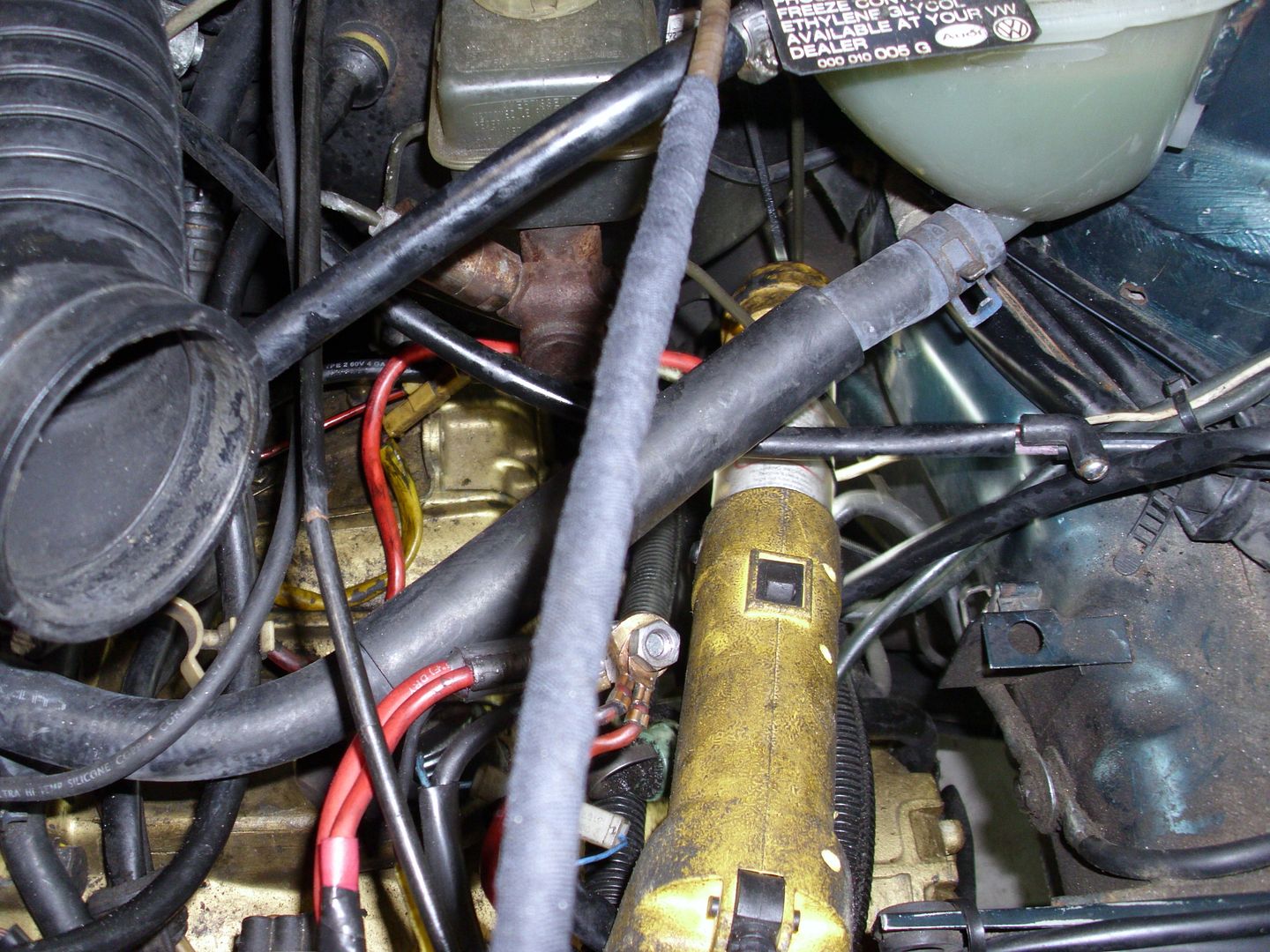 Not only did it quiet the Cable down, but it is also protected. Friction tape is more durable than the Electrical Tape, and better at water and grease proofing it as well.