Oneabsolute wrote:So it looks like we might try to make to Worthersee since it looks like we are getting the Cabby next weekend. Are you guys planning on caravanning to the show? If so are you guys meeting somewhere near Atlanta?
It looks like there is going to be another massive caravan of the ATL Durties, and another club will be joining them as well. Last year they had a mile o'Dubs headed out there.
Here is one of the shots my friend Deb took (also a Cabriolet owner
)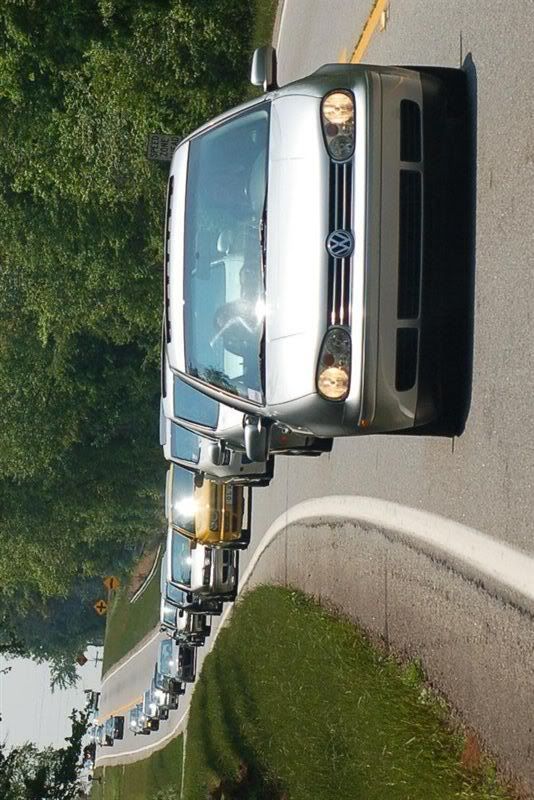 Here is the thread for the ATL caravan:
http://forums.vwvortex.com/zerothread?id=3741215
I cant wait for this!!!!!!!!!!