I have been wanting to redo my Interior, but the Door Cards and Seats were really showing their AGE... Broken Bolsters, Ripped Material...
So I opted for what I thought was a good deal on Covers, and Cards and that was what they were covers to go over your existing ones.
Ok, I had to Modify my seats so all the recent how-to's, and the covers I chose were a BEAR to get on, they seemed to be short. So I had to Modify and Cut my Original's to hide material that wasn't covered, and well I am mostly pleased.....ok, beats the hell out of the Tired Broken White....
The car is waiting on the new TOP (on-order) and it will probably be a slightly different color, but hey....
From a solid White interior.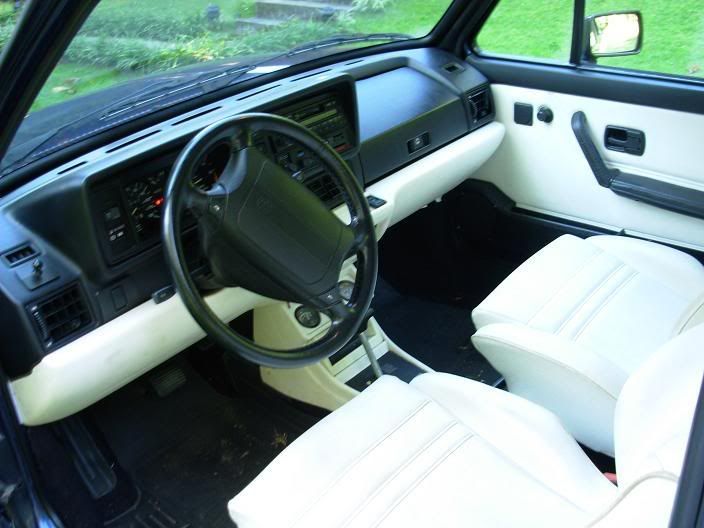 To: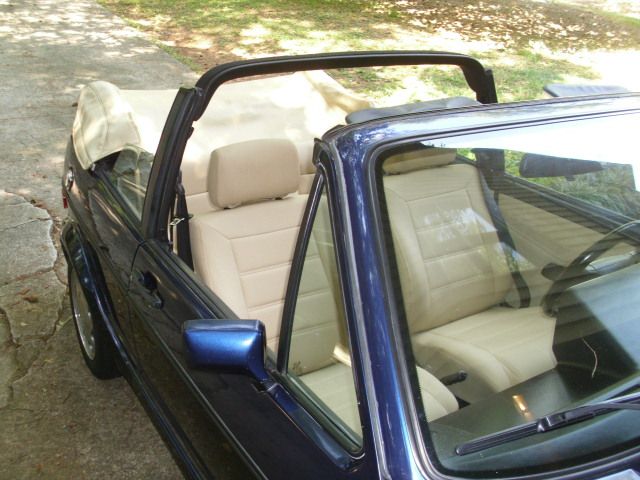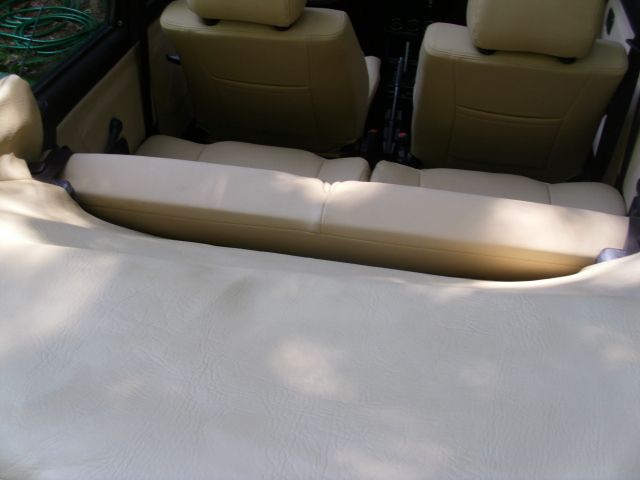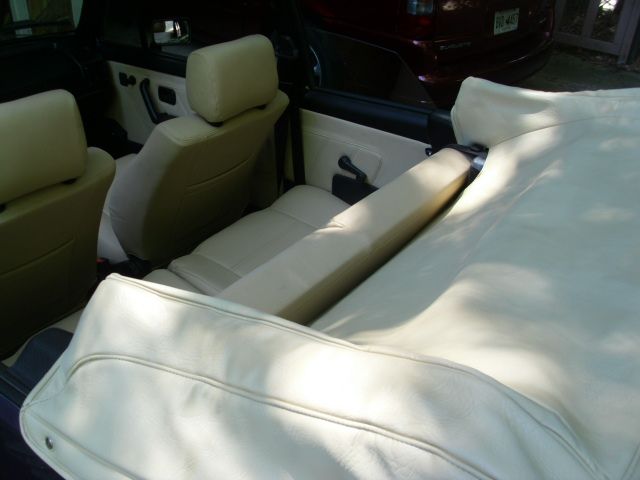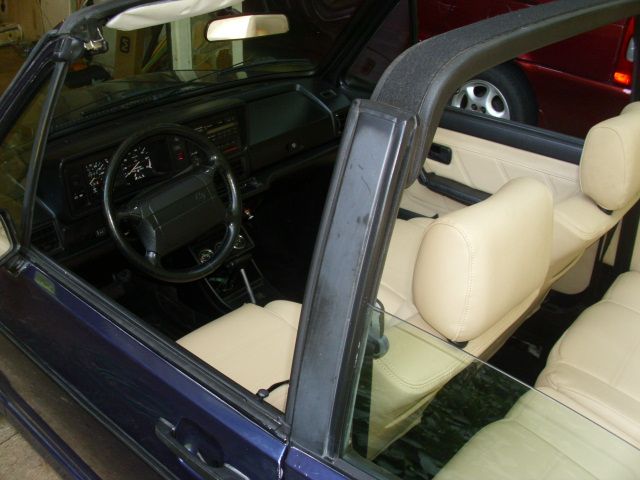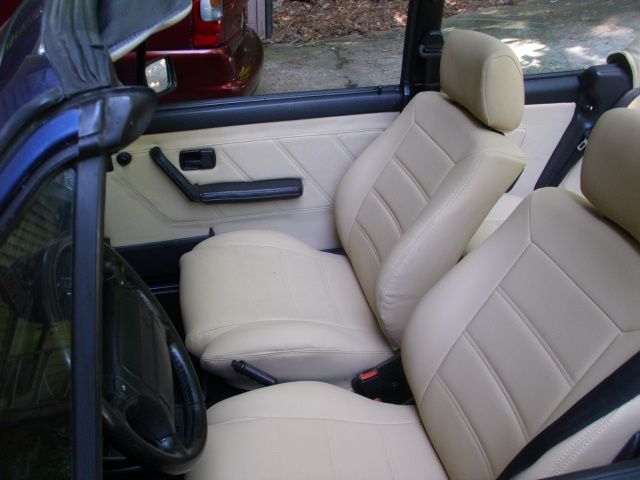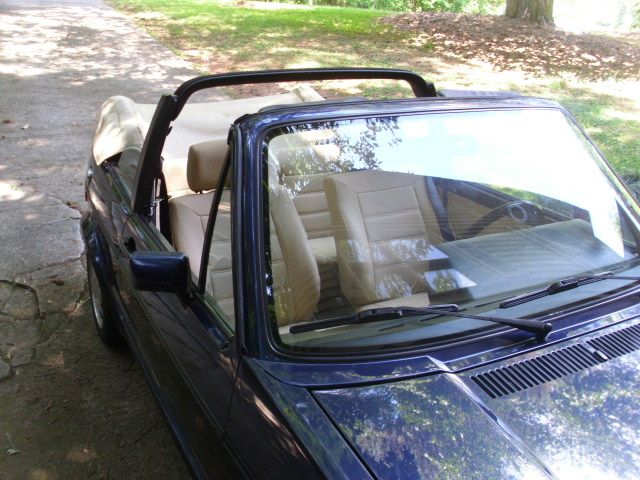 So, yes I painted my White Boot cover, and will be color matching the Head liner (a lighter Tan) with the Sun Visors, or I may just
recover those.. Haven't decided on which way to go as the originals are Heat Sealed on the Window side.
I am Kinda Liking the new Color...