Are you tired of hearing "What are those for""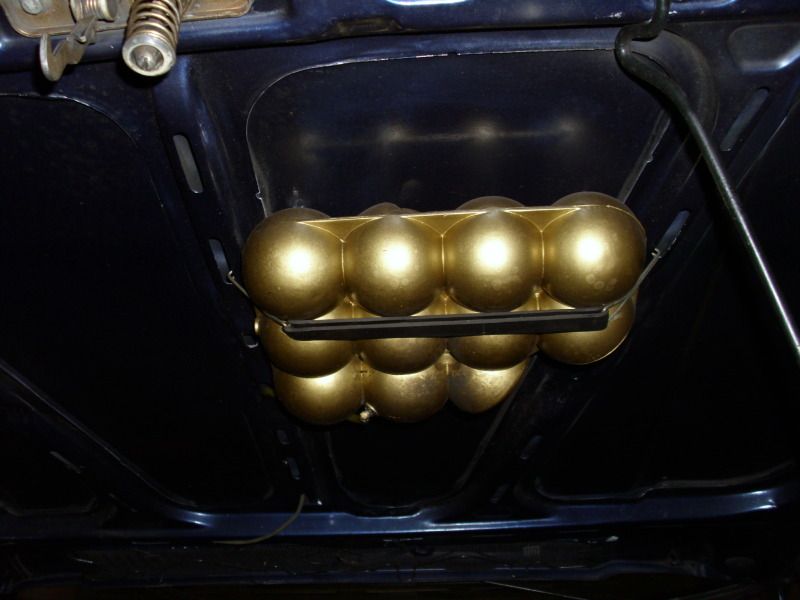 Well folks have asked ove rthe years how can I get rid of those and still have
my heater vents work under acceleration?
Get thee to a wrecking yard, and find a 92-2000 Dodge Caravan, and on the back of the throttle body
you will find a big check valve.
Side by side with the VW one.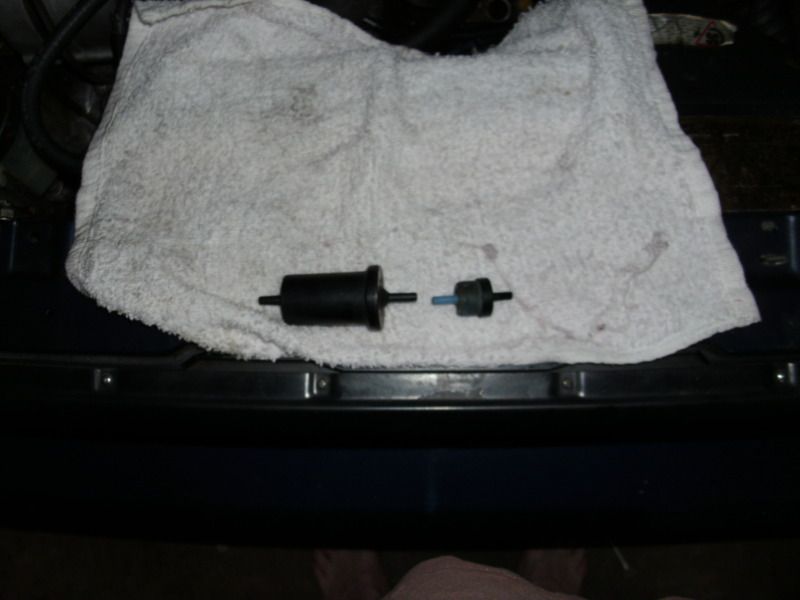 Remove the check valve and hose off your car cut or pry off do not pull and break the nipple off.
Remove the Balls off the car
Remove the 3 foot or so of vacuum lines "t"fitting and tube.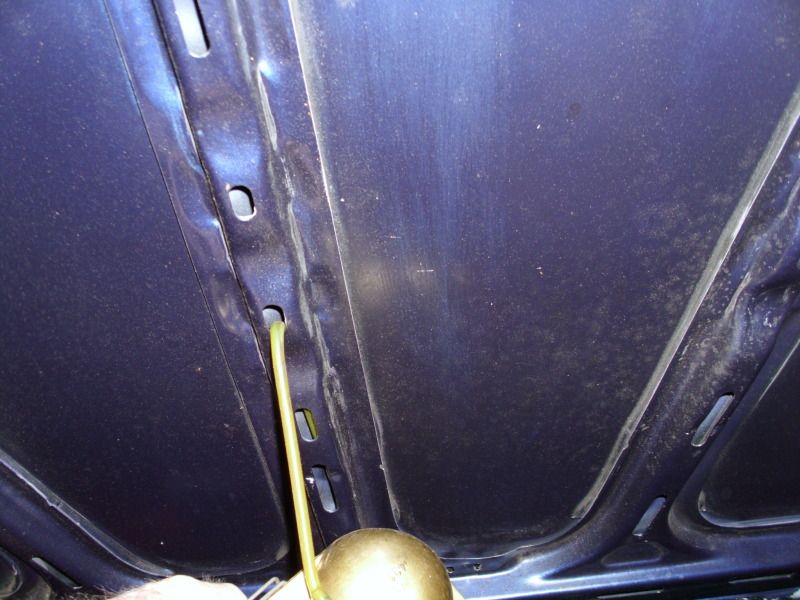 Re-run the Lines as from the Brake line nipple over to the feed through on the body
I use the hard line so that I can eliminate clogging up the rain drain.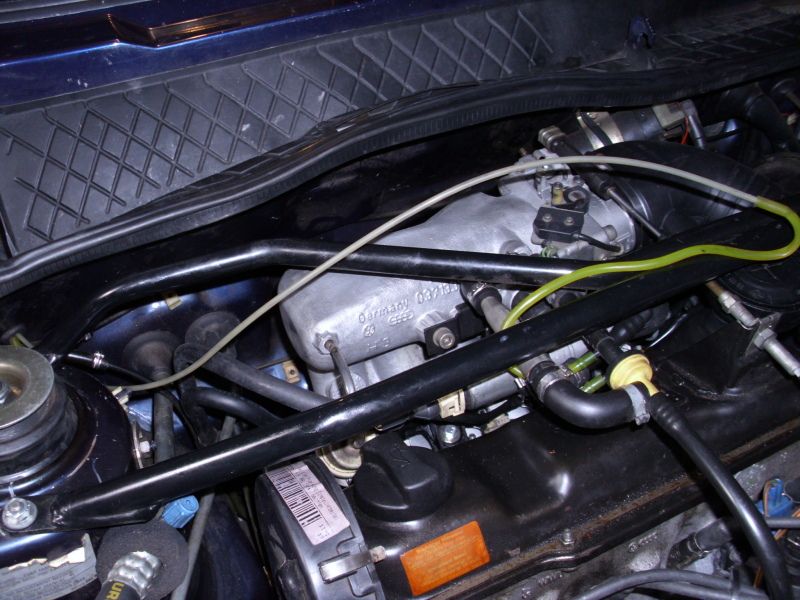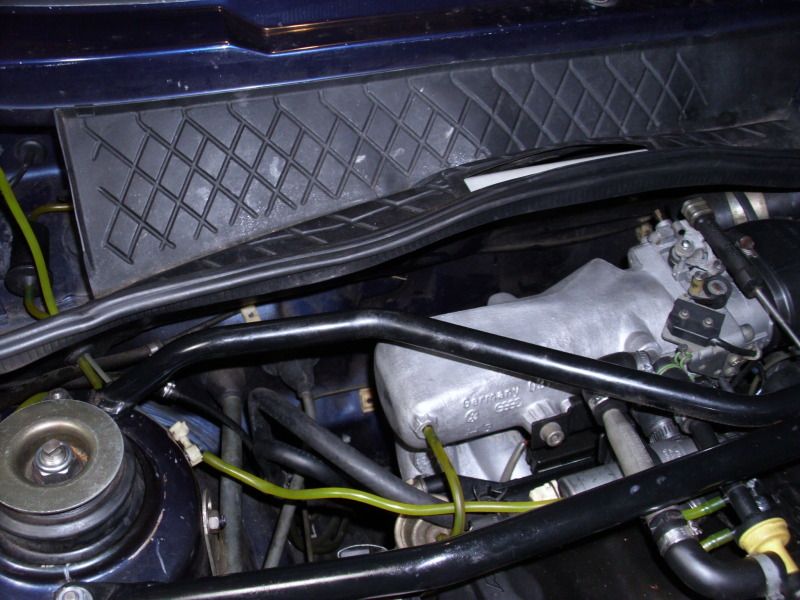 Connect the new check valve so that the valve will draw air to the engine to the engine hose.
Then connect then other end to the feed through to the air plenum.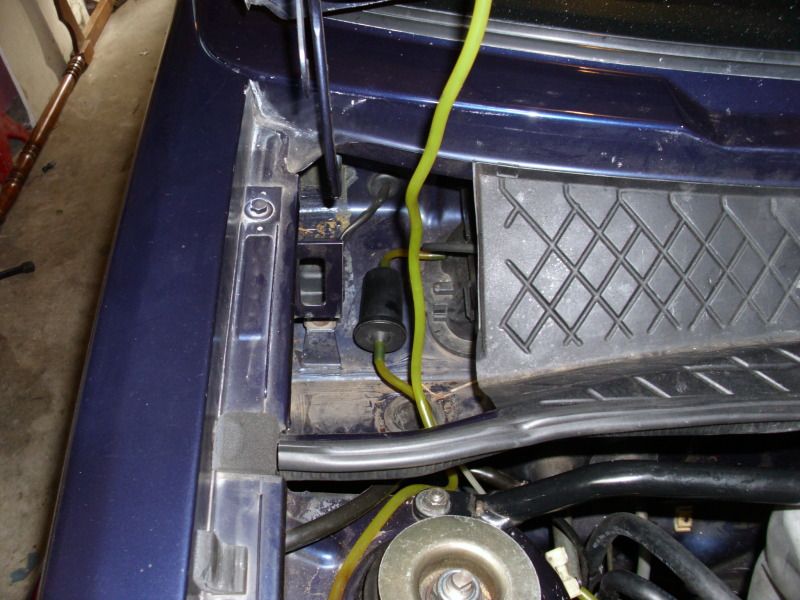 Congratulations you have just Gelded your rabbit, and retained the functionality
of the vents not cycling from front to defrost under acceleration.
And you now have a new replacement strap for the seat back release
2fer Sunday.