How to Remove Door lock.
My door locks were getting sticky so it is now the time to remove clean and re-grease them.
Open your door.
Insert your favorite 6mm Allen and remove both screws.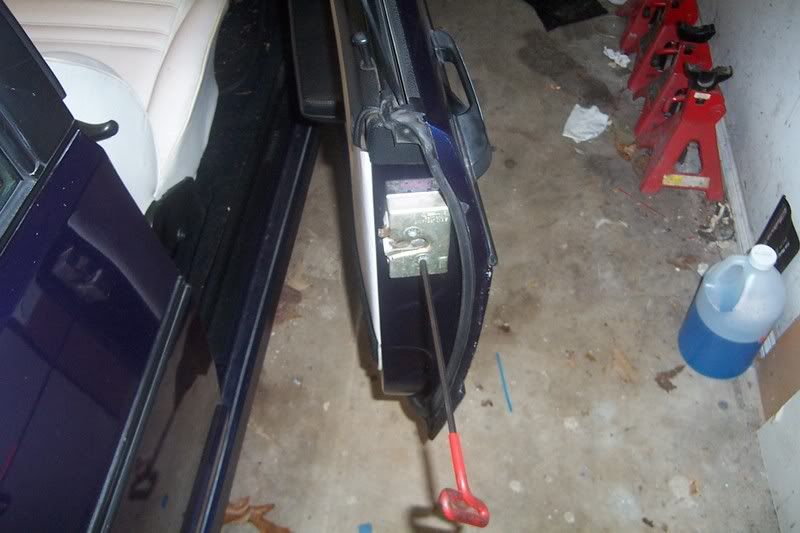 Pull out on the latch assembly, and remove the push button nylon off the finger, then pry off the inner door pull from the hooked finger.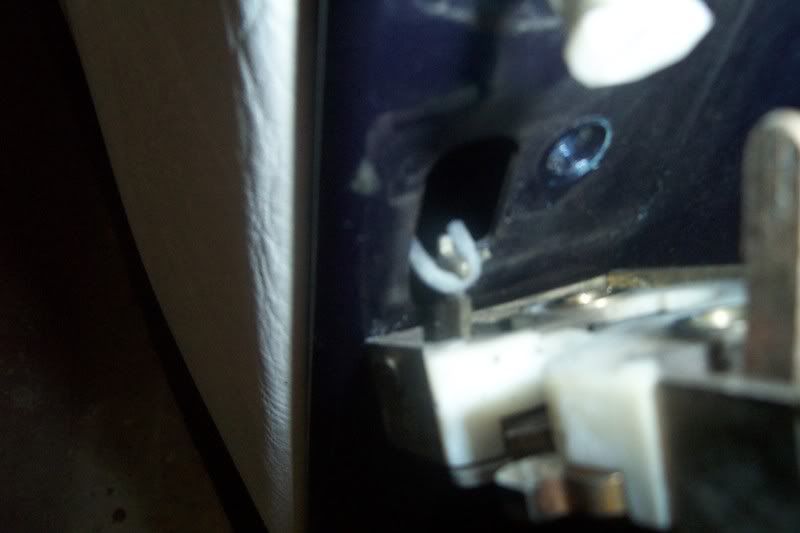 Now look at the back of it….Filled with yucky binding grease road grime….
CLEAN IT.
I used Brake Cleaner to remove all the old crud.
Now work your favorite axle grease into the Mechanisms pivot points, and work it in.
Be sure to get the latch and the locking pivots I used Marine grade Grease it is the blue goo you see.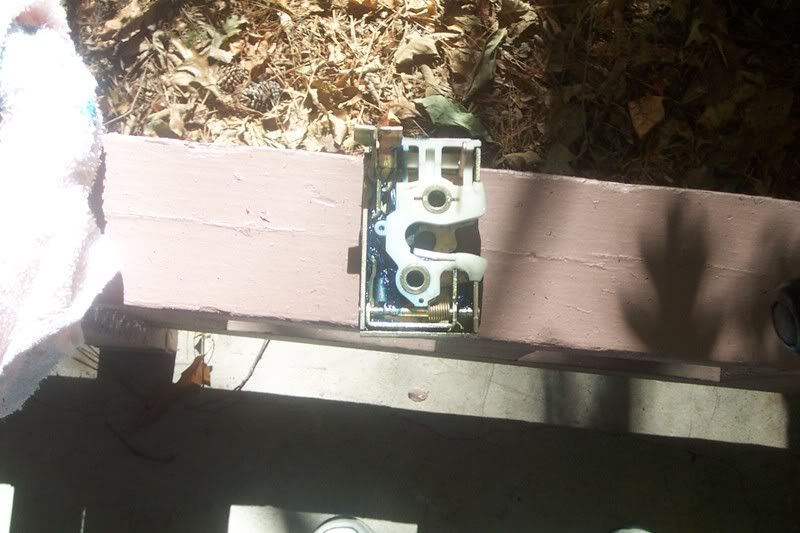 Find the inner pull if it went back in to the door frame.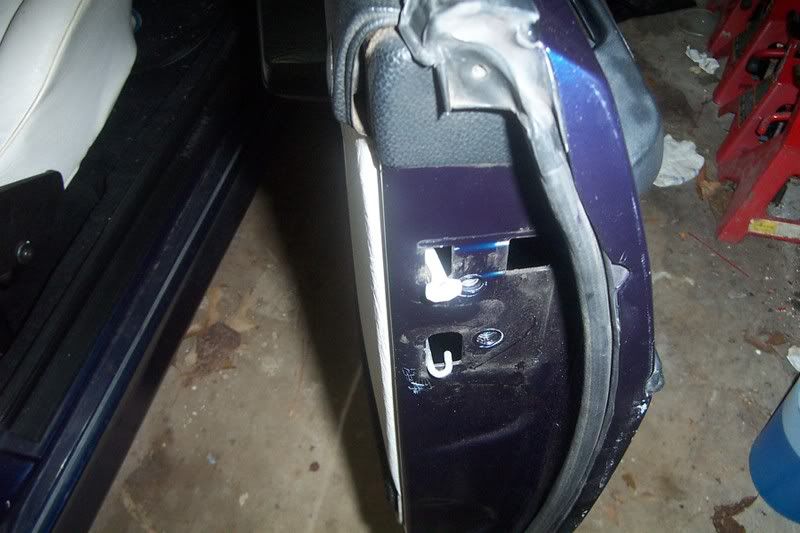 Then lock the latch. Pry down on the inner pull finger on the latch assembly with a straight blade screw driver, and hook it over the door pull.
Place the lock pull nylon over the upper lock finger, and place door latch on the car, insert the
screws tighten them.
Close the door and feel how smoother the operation is….. You are all set. One of the easiest preventative maintenance things you can do. 10 minutes tops.