Here she is in all her broken down glory!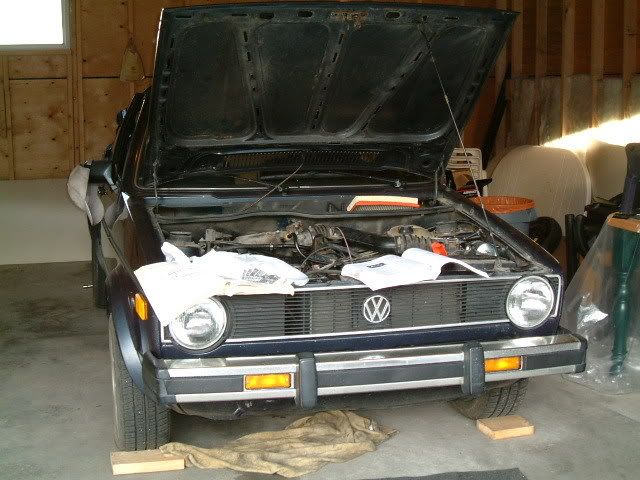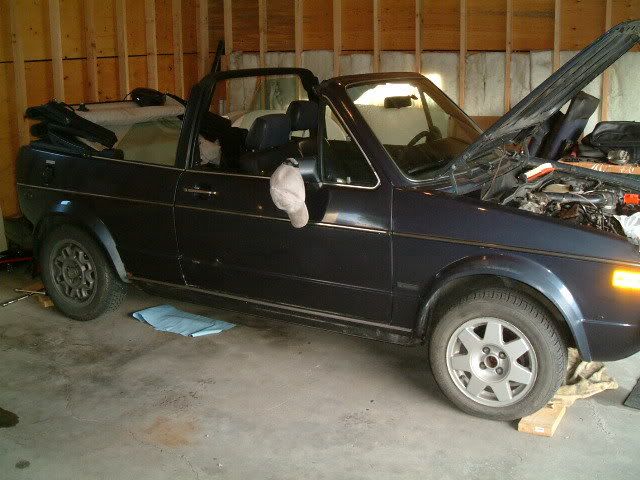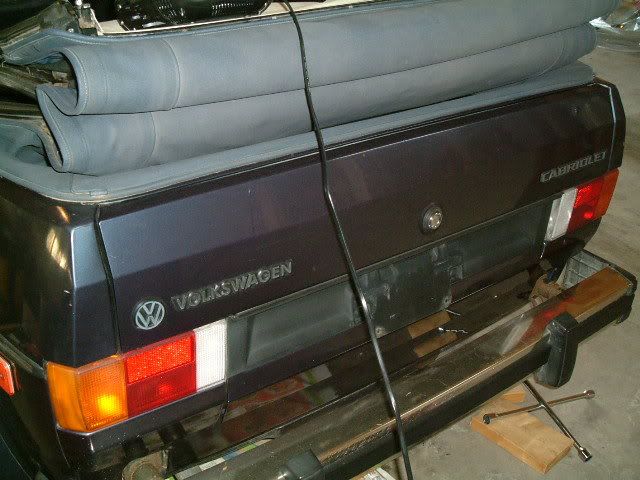 Got to clean the engine bay sometime.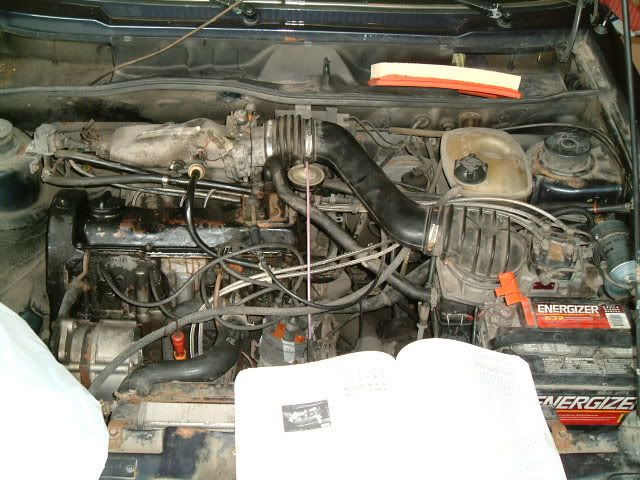 These two areas are the worst spots on the body, not too bad!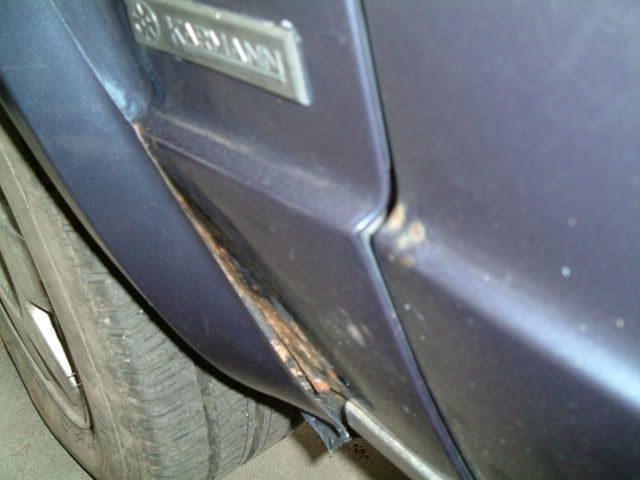 Decent interior...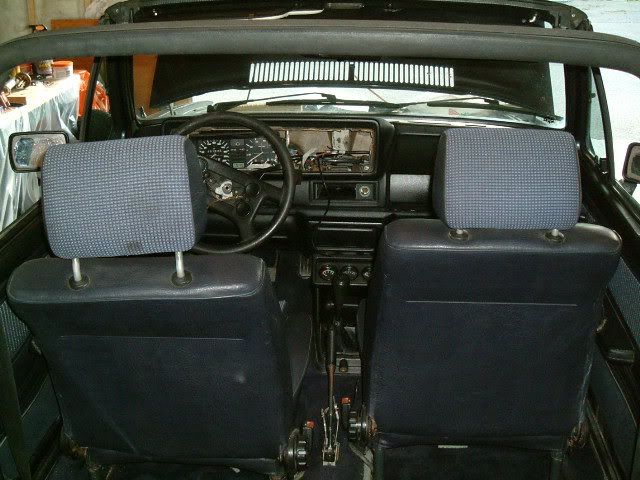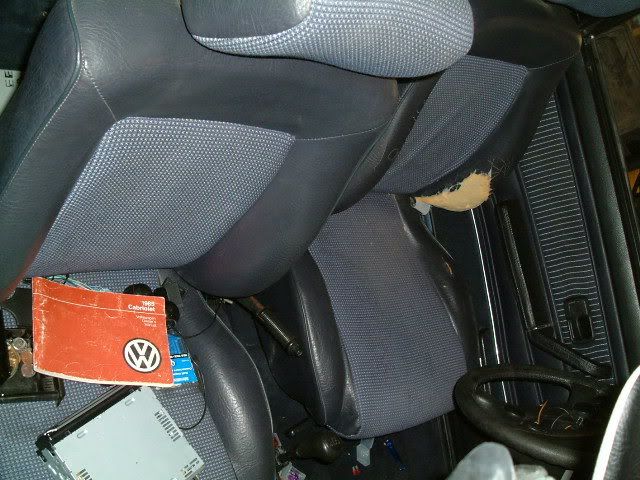 My table of crap, yes there is a transfer pump and fuel pump there.
Wheels!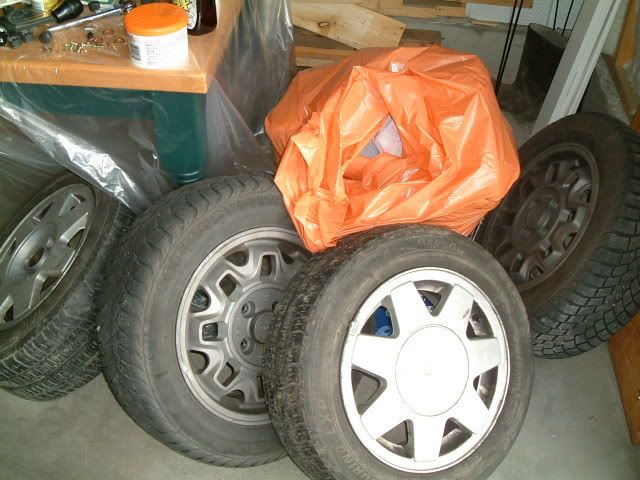 The only place to get parts online!