Just bought my first car and it's just what I've always wanted.
While I'm saving up for the parts and paint, I've been driving around the city with the car
as is ... duct tape all over the top ang dings all around.
I can't wait to see everyones reactions when they're all sick and fed up with my rat car,
and when they finally think that I've gotten rid of it for good....
AT THE DEALERS
THE ENGINE RUNS GREAT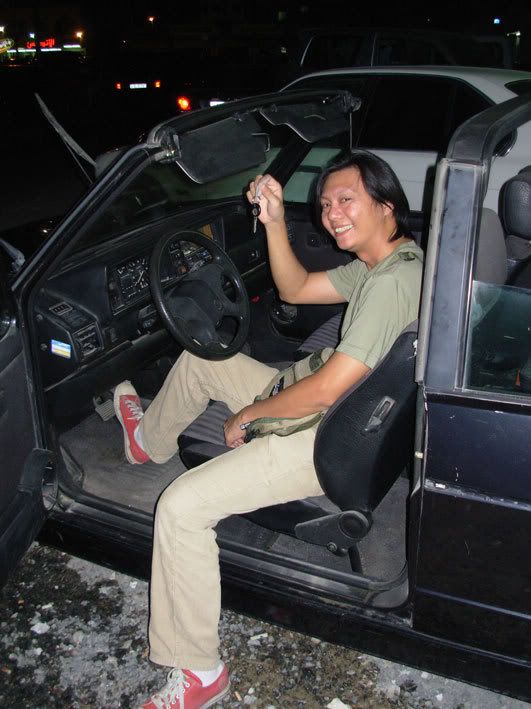 THANKS TO THIS GUY FOR DUSTING OFF THE CAR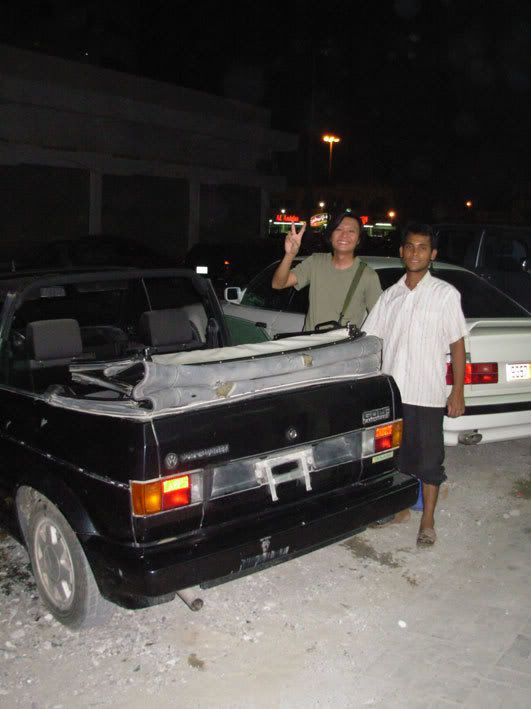 OFF TO THE TRAFFIC OFFICE FOR TAX PAYMENT AND REGISTRATION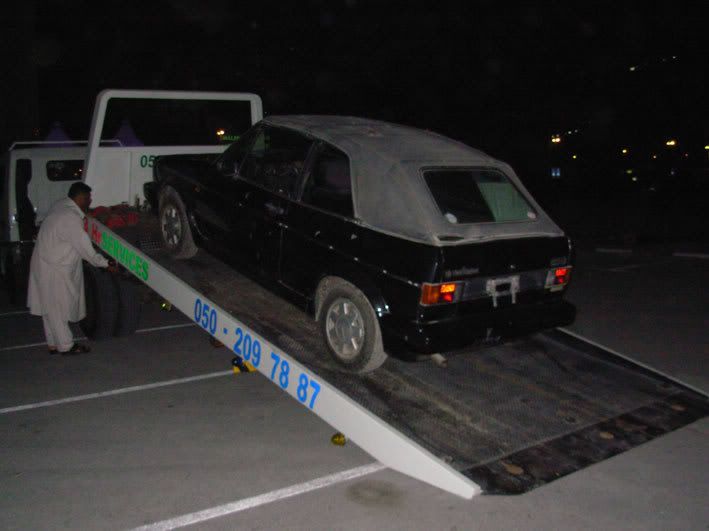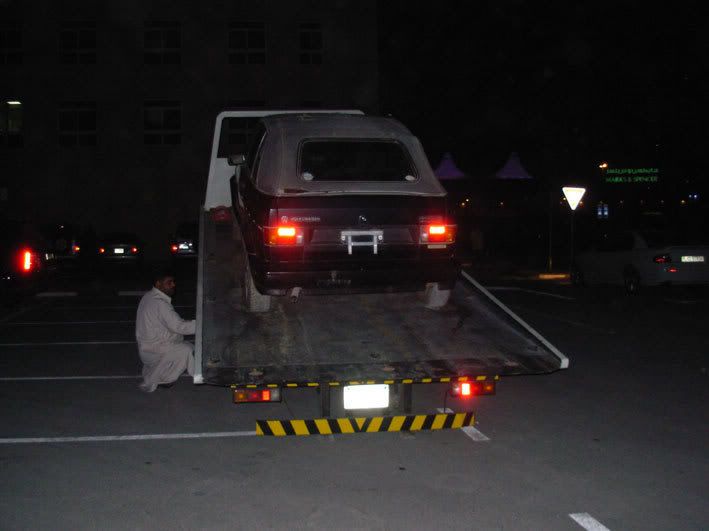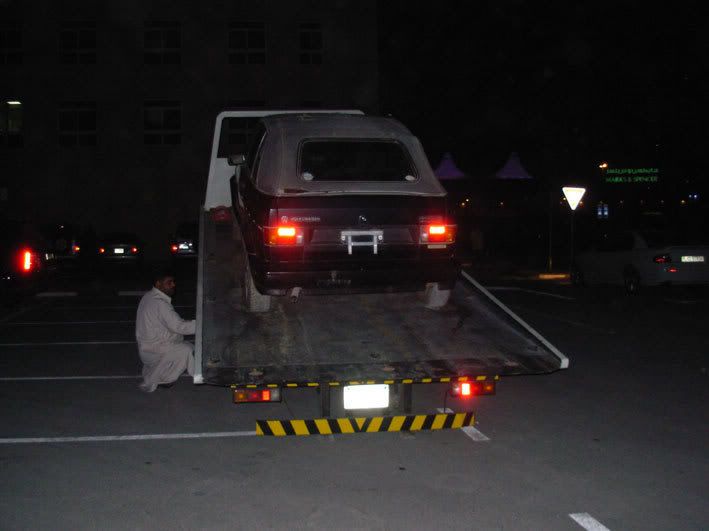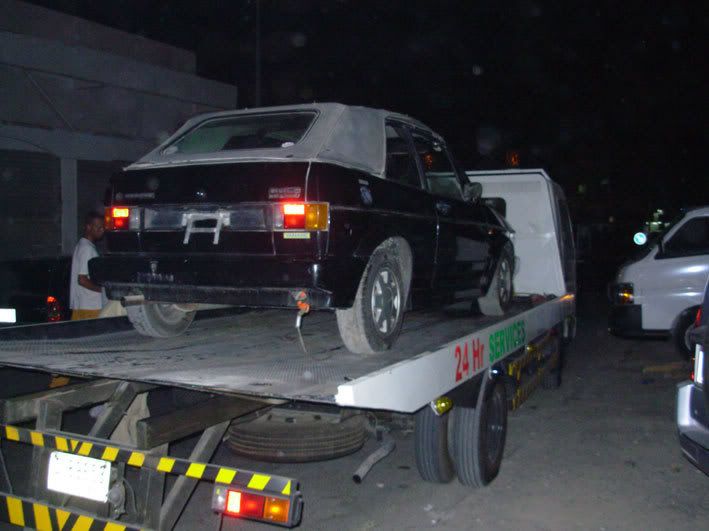 I'll take some more photos looking on details and in what condition it is.
Till next .....