April Fool's Day: Perfect time to update the build thread!
New horns and wires (Clifford alarm installers back in '89 destroyed the horn wires
):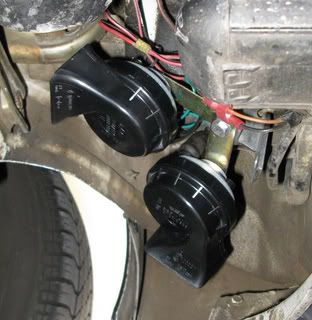 New BBS roundels (1 old one went rolling down a freeway overpass, 1 went who knows where; a set of used ones on eBay went for over $100, so I thought it more wise to just get brand new ones, which cost me $35 less than what the idiot on eBay paid for the used ones
):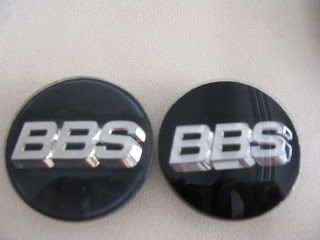 They have slightly different tabs and fit very snugly into the center caps, so these should be sticking around for quite awhile.
And... drum roll please... what you've all been waiting for!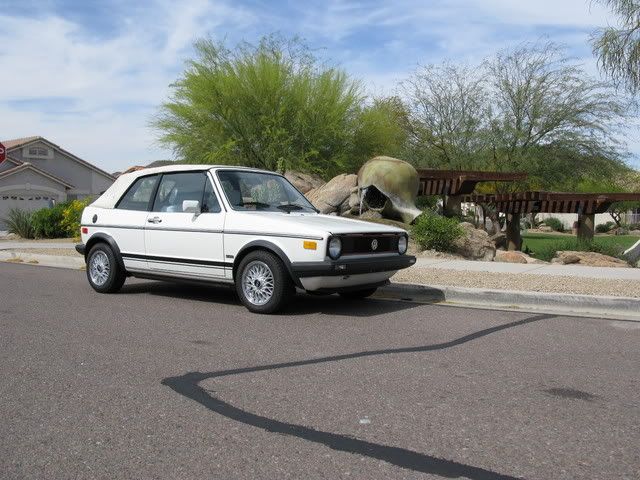 (If you can't tell what was installed over the weekend, you didn't read this thread very thoroughly!
)
This weekend she's getting detailed, 'cuz, yes, she's still dirty...
...and can't very well appear at a VW show lookin' like that!