I'll allow the following pics to explain all of the hints I've been dropping around the internet over the past several months...
October, 1989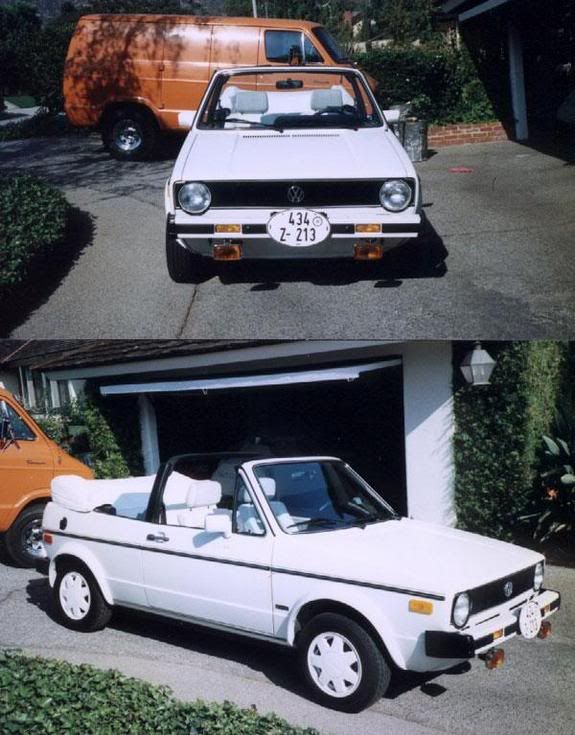 Spring/Summer, 2004
Spring, 2006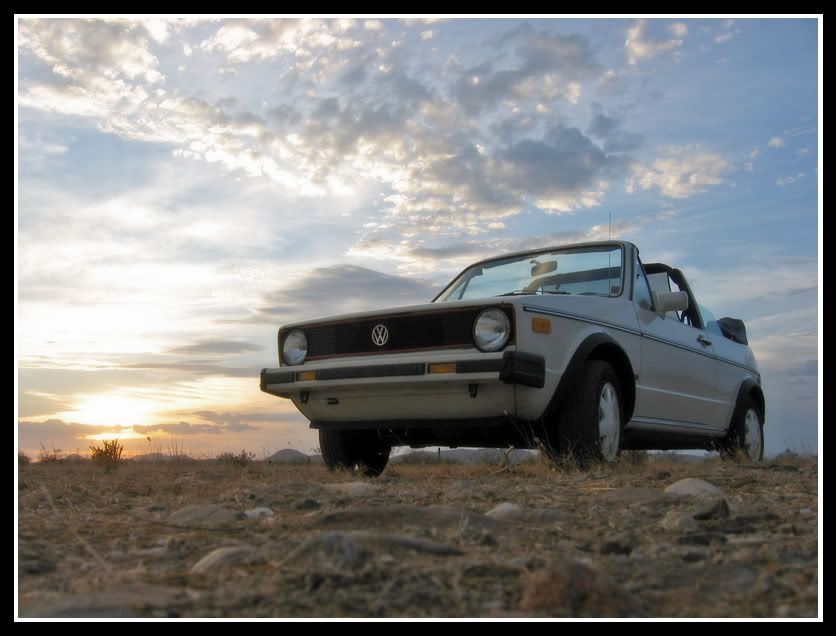 Summer, 2006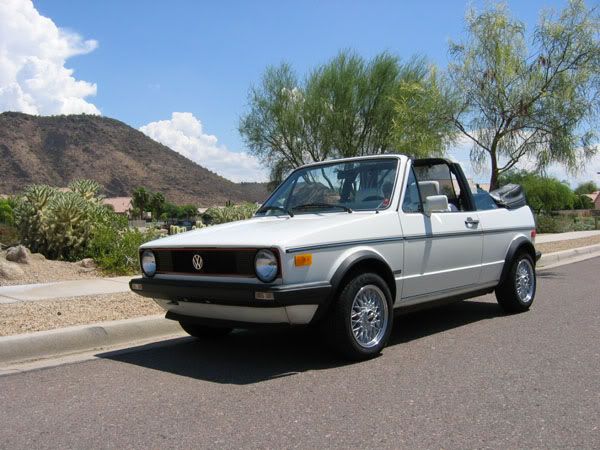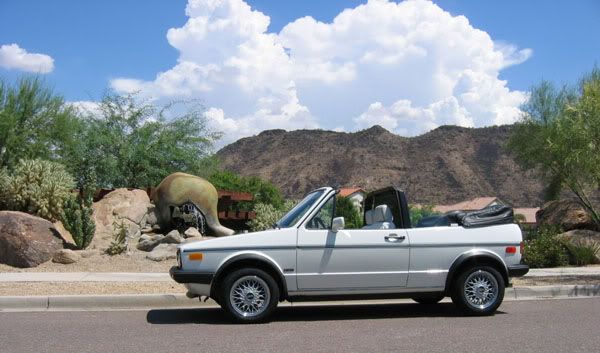 Fall, 2006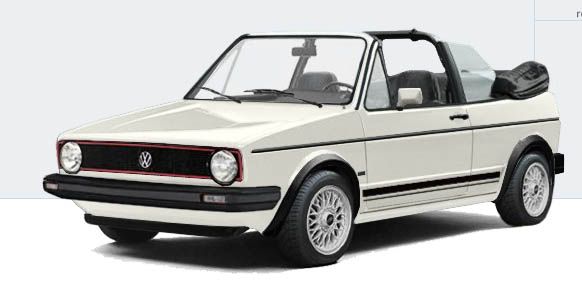 Possibly 2007 (haven't decided if I want to go this far; and the sidemarkers are NOT geting shaved
)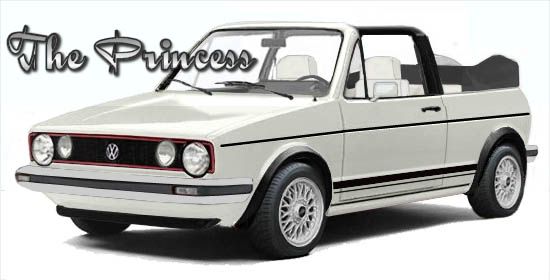 Yes, folks, I modded my car, right down to the suspension!
Euro bumpers, H&R/Bilstein Sports, 14" BBS RZ's with polished lips and eventually GTI stripes (need to wait for cooler temps to install them)!
Don't worry, Cristine, it's temporary. Once I've saved up enough dinero for a first-class, total respray, she'll be returned to her original, stock glory (except the spoiler and struts are staying!). Until then, she's euro!