I had a set of trim, and well it was chrome and out of a "yard car" that someone had painted silver.
So I had pondered how to make it work on my 93 needing black....
Well a few hits with Brake-Kleen, and a quick test.... I think I found the answer....
Plasti-dip.
Before.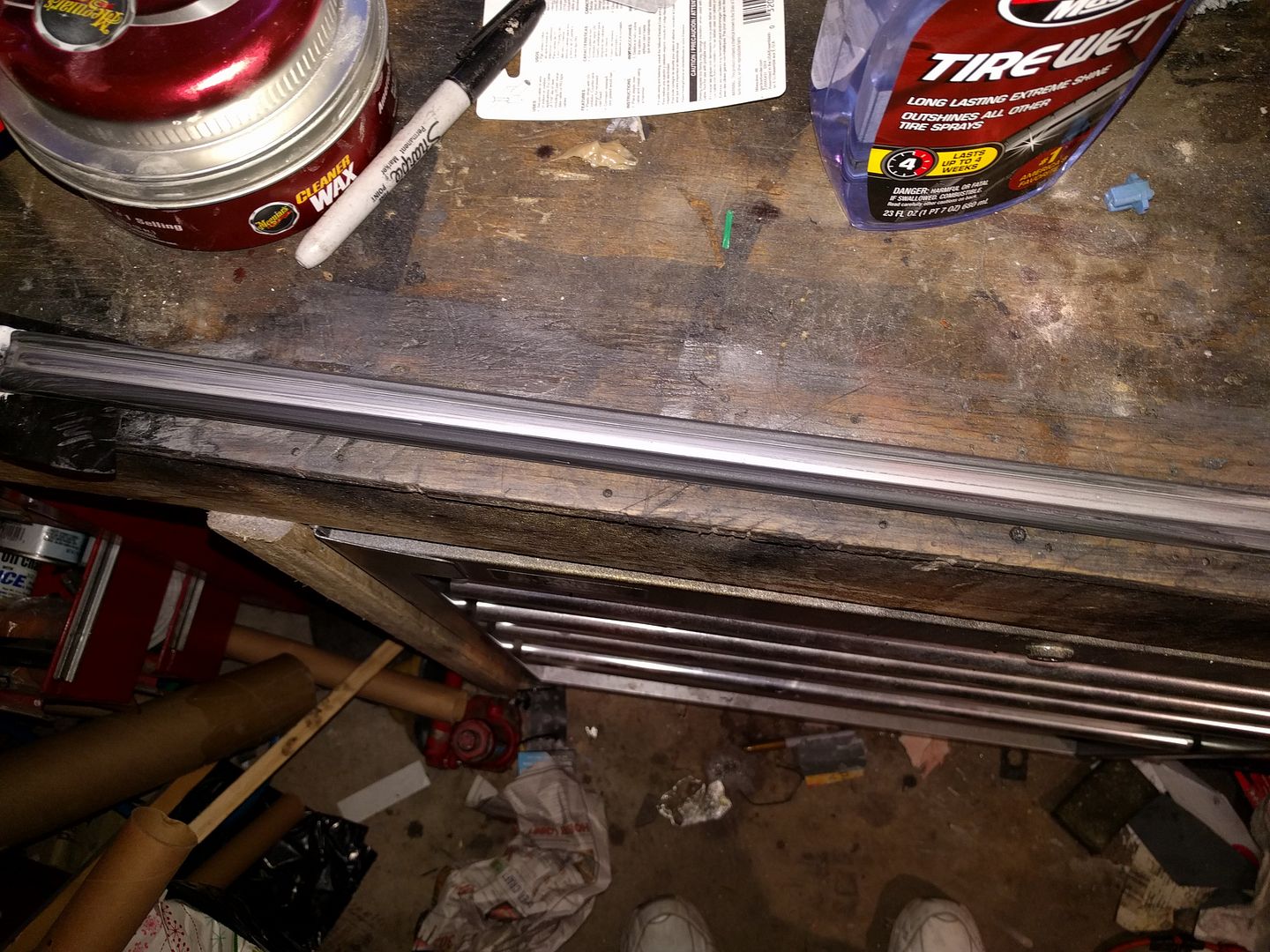 After.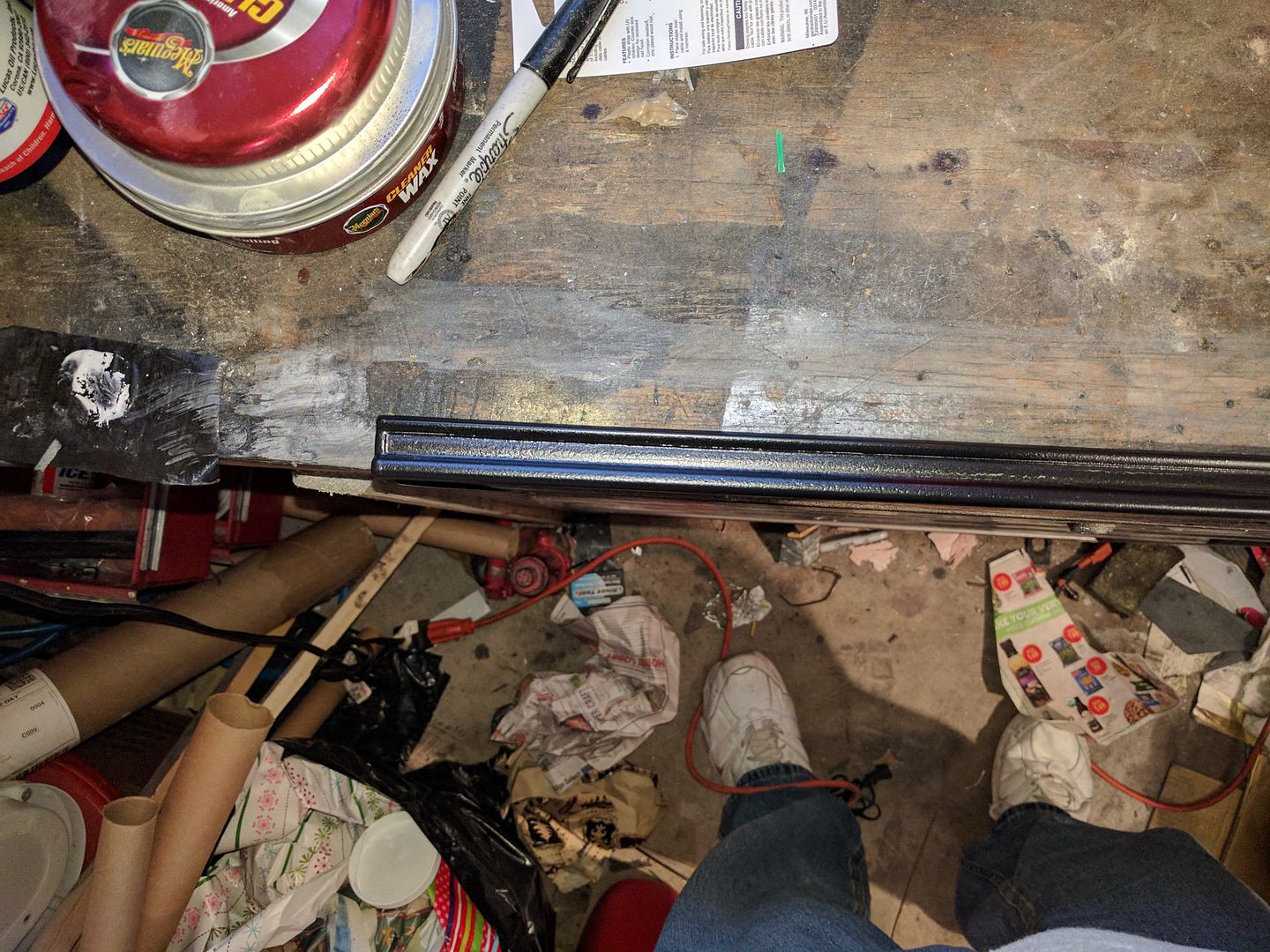 Now this was a quick one spray pass, and I would tend to think it might need a bit of tweeking.
But it does match the color, I just need to get it to lay flatter and when it totally dries I might try sanding it a bit...
Besides it will peel off....